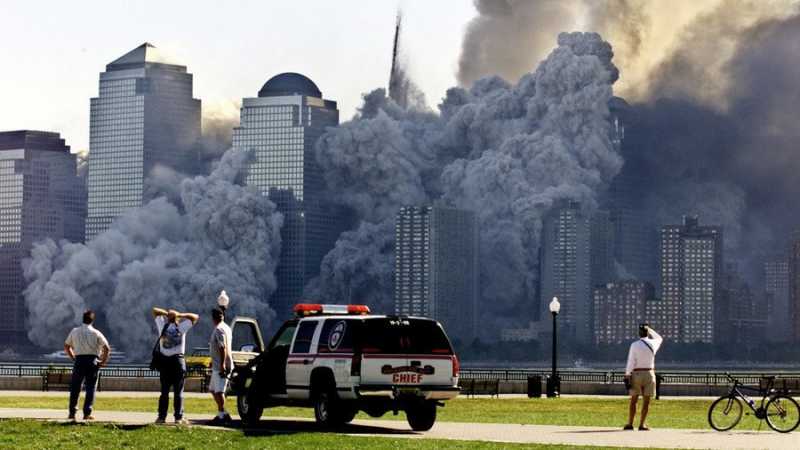 On September 11, 2001, 19 members of the Islamic extremist organization Al Qaeda conducted a series of brutal, well-orchestrated attacks on American soil. In addition to cutting short the lives of 2,977 innocent people, the tragedy also set in motion events that would change the course of life both in the US and worldwide.
Countless New Yorkers witnessed the 9/11 terrorist attacks on the World Trade Center as they were unfolding. It was the most visually recorded event of all time as every conceivable form of image-capturing device recorded the devastating spectacle.
The 9/11 terrorist attacks were catastrophic. However, the tragedy did produce one positive outcome: Americans came together, healing as one.
On Wednesday, September 11, 2019, Americans will commemorate the 18th anniversary of one of the most tragic days in modern US history.
Following the tragedy, there was much deliberation about whether to rebuild the towers or turn the site into a memorial for the lost lives. After much thought, US officials decided that both were necessary — one to remind the world that Americans would not be intimidated by cowardly actions, and the other to ensure that the 9/11 victims would never be forgotten.