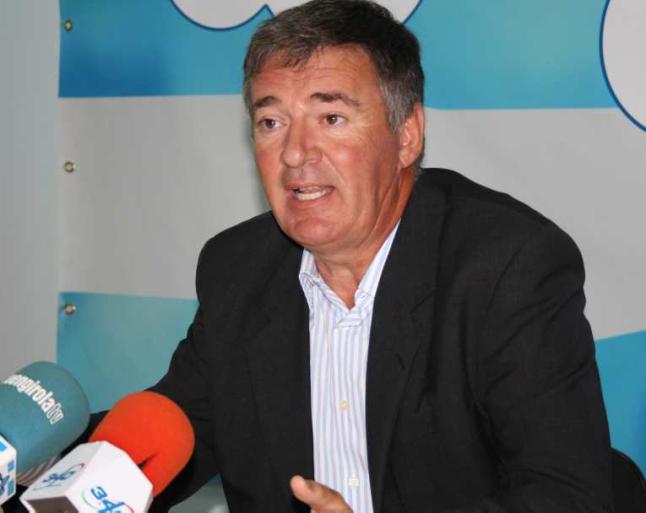 A CASE against former Mayor of Mijas Angel Nozal and several council officials has been shelved by a Fuengirola court.
It revolved around the circumstances of assets being seized in payment for debts owed to Mijas council.
These properties, which ranged from storage rooms to estates, were subsequently sold at auction. In several instances properties of high value were seized and sold cheaply for payment of debts of a few thousand euros.
Some of these properties' owners and the Costa del Sol Si Puede political party denounced a supposed plot with Nozal at its head.
Despite Guardia Civil reports that they could see no evidence of criminal activity a court continued the investigation until now.
The Partido Popular (PP) has now complained that judicial investigations into a case known as the 'subastas' (auctions) took five years to complete.