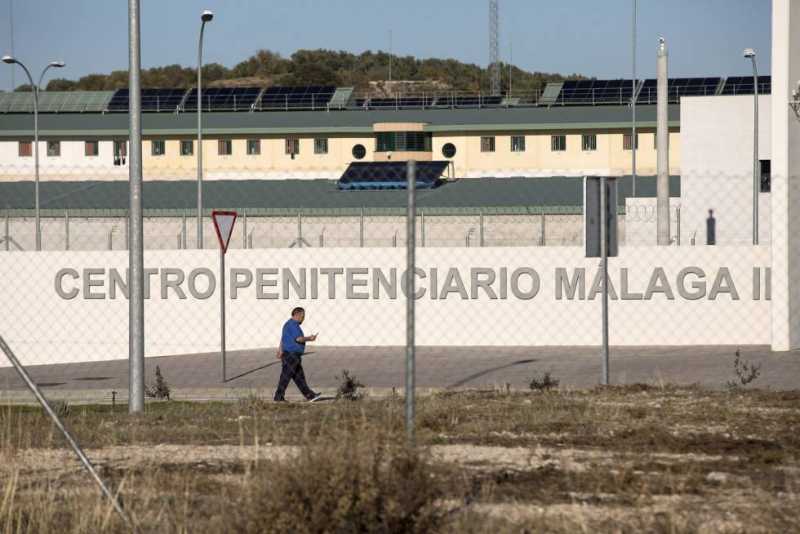 A JUDICIAL investigation into the death of a migrant in Archidona prison when it was being used as a temporary immigrants' reception centre has reopened.
The Court of Archidona took testimony from several witnesses including a policeman and the doctors who attended to the dying man in December 2017.
The case had been closed as a judge did not see evidence of any criminal act at the time, considering that the evidence indicated the man had killed himself.
However, the dead man's family and political parties Andalucía Acoge, IU and Podemos, appealed against the dismissal.
Malaga Court then ordered the case to be reopened to "clarify all the circumstances surrounding the death" and to determine whether he showed signs of emotional instability due to anxiety revealing the possible risk of suicide.
The family's lawyer, Amanda Romero has said that there was insufficient staffing and anti-self harm protocols required by law were not followed.