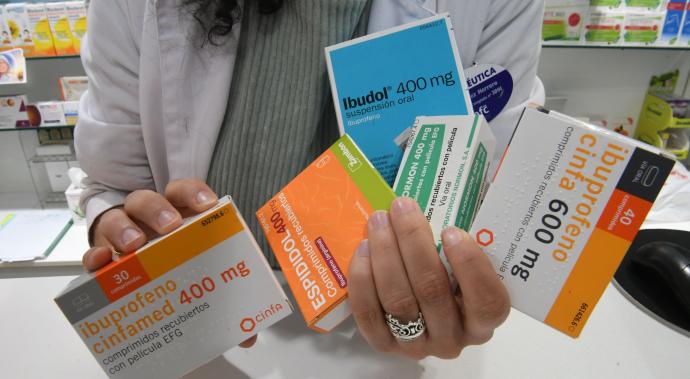 Everyone gets a cold now and again, but next time think twice about taking Ibuprofen, anxiolytics, antihistamines if you need to get behind the wheel. These medicines can test positives in alcohol and drug controls, which can lead to fines of up to 1,000 euros and the loss of six points of the driving license.
Why? Because these taking medications commonly used to treat diabetes, anxiolytics, cough suppressants, muscle relaxants, antiepileptics, antiparkinsonians, antidepressants and antihistamines can affect your ability to drive and their effects can be confused with those of cocaine, cannabis, barbiturates or amphetamines.
If you test positive and you have not taken any of these substances, the police officer will carry out a second test.
According to the Spanish Medicine Agency there are 5,000 medicines and drugs that can reduce the ability to drive. Most drivers are unaware that they can be fined for driving under the influence of these medications if they don't have the correct prescription. Most are also unaware that there is a warning symbol or pictogram on medication boxes indicating that that are incompatible with driving.