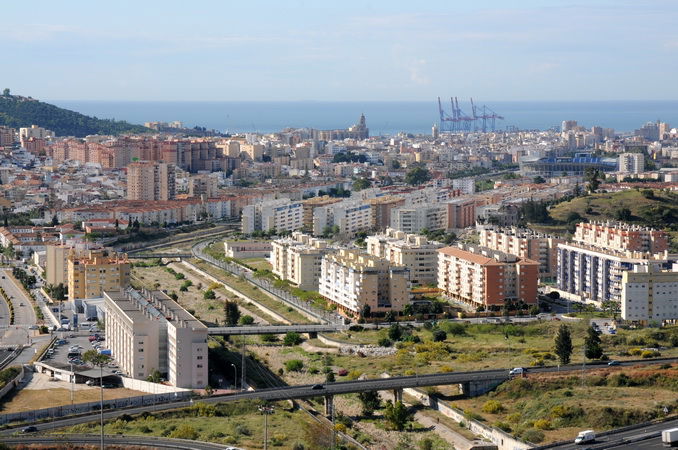 POLICE have arrested a man for allegedly shooting dead his 82-year-old mother with a shotgun when she threw herself in front of him as he took aim at his sister.
Named only as Pepi, she was a housewife and life-long resident in the Malaga district of Puerto de la Torre.
The incident happened yesterday (September 5). Eye witnesses say the victim was shot when she came between the brother and sister. She was hit twice, once in the abdomen and once in the head. "He was going for the sister, who ran away," said one neighbour.
The arrested man, a security guard, is said by police to have had a firearms certificate and was a keen clay pigeon shooter.
Emergency services were called at 1pm but there was nothing that could be done to save the victim.
The alleged killer, aged 50, is the eldest of three siblings and shared the house with his mother. According to one of his siblings his mother had told him only a week ago that she was scared and that she was afraid that the eldest of her children would do something to her because he was "not taking his medication" for the "schizophrenia" that he seemed to have been suffering from for some time. She refused to go to police.
This is the third recent alleged parricide in Malaga. The other two occurred in July, barely 24 hours apart. In one case, a 45-year-old woman was arrested for allegedly beating her 71-year-old father to death and stabbing her mother. The attack took place in a house in the La Union area, where the two victims lived.
Similarly, a 24-year-old man allegedly stabbed to death his father in El Limonar, and after the assault he fled in a bus. The suspect was located and arrested shortly after by Local Police.