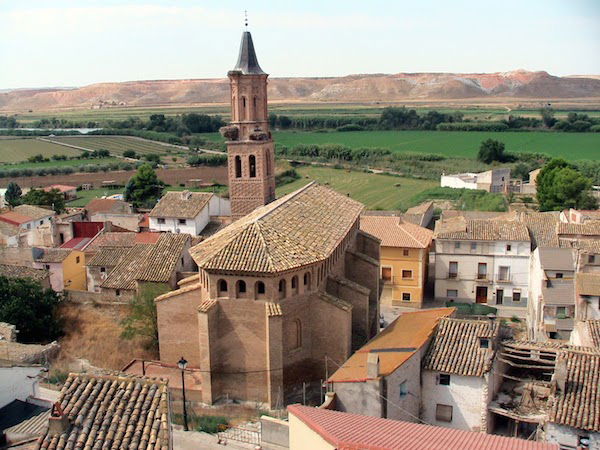 THE incident happened at around 7.30pm last Friday according to the Guardia Civil report, when a Moroccan national allegedly injured a woman during an unprovoked attack.
The woman, who has not been named, was walking through the town of Caspe, near Zaragoza when the 23-year-old man reportedly attacked her, kicking her and leaving her with a broken leg.
She raised the alarm and was transferred to Alcañiz hospital to be operated on.
After a report of the crime was given to the police, a short investigation led the officers to arrest the attacker, a 23-year-old Moroccan resident in Caspe yesterday (Monday)
He is charged with the alleged crime of serious injury and will remain in police custody until Saturday for judicial provision.