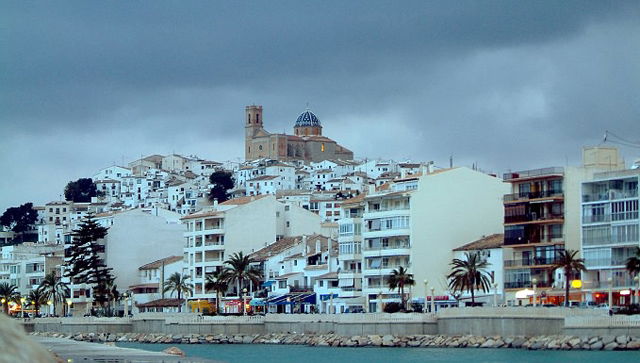 ALTEA town hall intends to help local agricultural growers combat the tree-killing bacterium Xylella Fastidiosa.
This has attacked local almond trees and the Environment and Agriculture councillor Jose Orozco announced the launch of an information campaign.
This includes direct attention for landowners with infected trees who can now visit the Environment and Agriculture department on the second floor of the town hall each Thursday between 11am and 1pm.