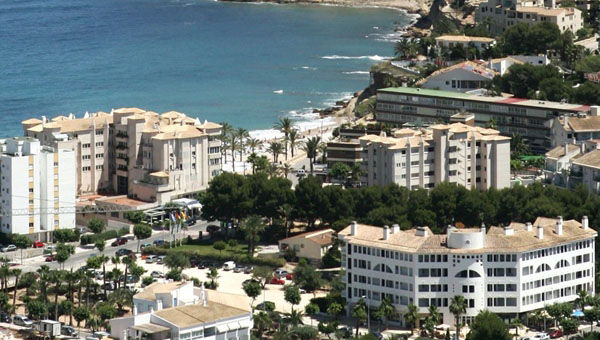 ALFAZ'S Estiu Festiu (Festive Summer) programme of free recitals in Albir has concluded.
Held in the open air near the Anchor at the seafront and the Albir Social Centre, they were as popular with residents as visitors and well-attended throughout the summer.
Alfaz's Culture councillor Manuel Casado attended the last two events in the Social Centre and on the seafront, stressing the excellent artistic quality of all the performers.
Albir's Estiu Festiu summer programme began on June 21 with the craft fair and continued with performances of all kinds, ranging from a conjurer to chamber music and from open-air cinema to Gospel singers.