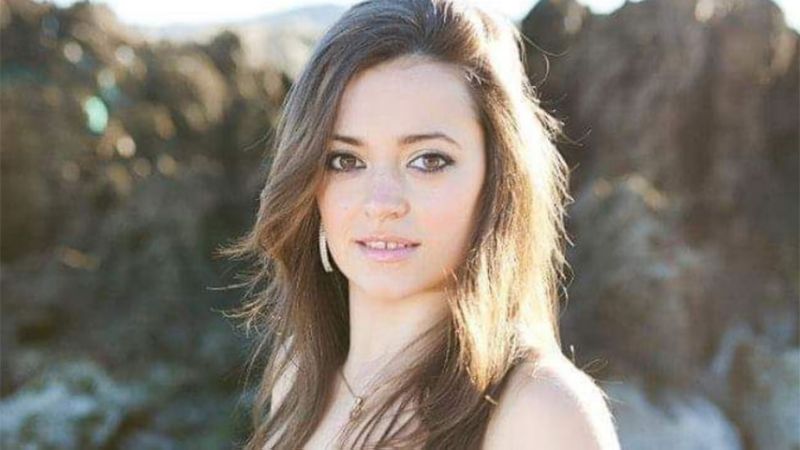 JOANA SAINZ, the popular singer and dancer from the group Super Hollywood Orchestra was killed in a freak onstage accident when a firework struck her in the abdomen whilst performing one of their hits.
The accident happened at around 2am on Sunday morning during the group's performance in the small town of Las Berlanas, north-west of Madrid during the closing act of the town's feria.
During one of the groups performances, a pyrotechnic cartridge exploded into the singer's stomach, leaving her fatally injured on the stage floor in front of thousands of shocked spectators.
Unconscious, she was taken off stage and rushed to the local Avila hospital but she was pronounced dead upon arrival.
A member of the audience explained, "There were two rockets – one that went in the right direction and the other hit the singer in the abdomen."
Joana Sainz was originally from Santander but lived in the town of Suances and is described as the group's primary singer and choreographer.
Local police are investigating the incident.