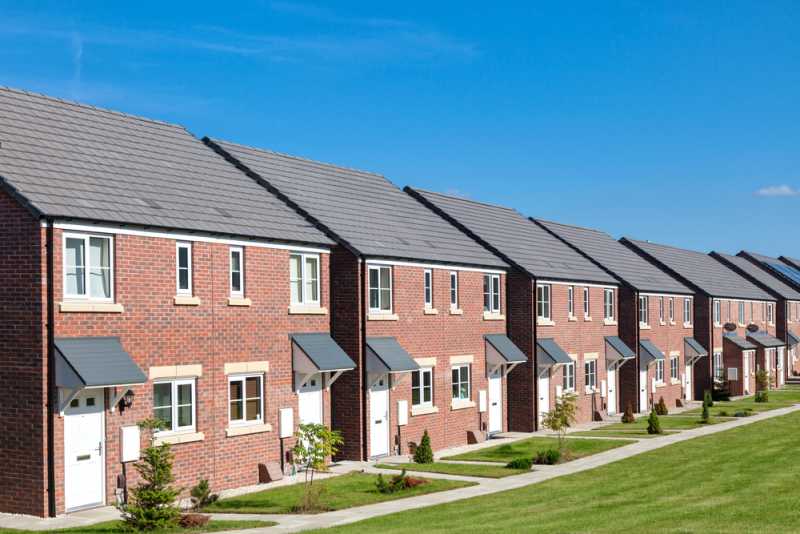 House price growth across Britain has slumped since the EU referendum three years ago, and prices fell across the south of England in August for the first time since the last recession in 2009.
In fact, according to KPMG, a leading accountancy firm, the property market could crash as much as a fifth if a no-deal Brexit was to happen. The biggest decline would be in London and Northern Ireland.
House prices could fall by between 5.4% and 7.5% across different regions in 2020 if a new agreement with Brussels was not in place by 31 October. The drop could even be between 10 and 20% if the market reacted more severely than expected.
Average prices across the country rose by 0.9% in the year to June, according to official figures, the weakest national growth rate since 2012.
Though property has become more affordable for a rising numbers of buyers in recent years, "Buyers are taking a cautious approach to purchasing decisions, with many opting to wait for a resolution to the Brexit saga," KPMG has informed.
Chief economist at KPMG UK, Yael Selfin, has said that 2020 would be a delicate year for the housing market. "Even if Brexit can be resolved relatively smoothly, the travails of the global economy will impact growth in the UK, making prospects for house prices relatively subdued,"