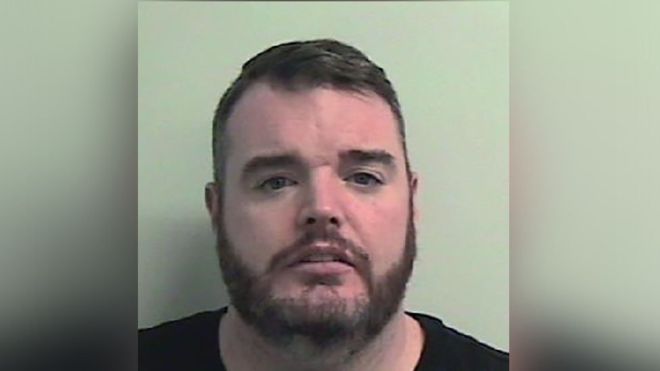 POLICE looking for one of Scotland's most wanted men found a simple way of catching him.
UK police tipped off their Spanish counterparts that the wife of Joseph Lindsay had booked a flight to Tenerife for herself and her young daughter. They also pointed out that they had no accommodation booked, so it looked like she would be staying with someone she knew – quite possibly her fugitive husband.
So when she arrived in Spain, police were waiting to trail her to see just who she would be staying with.
But they didn't have to travel far – no further than the arrivals hall.
For there waiting for her was Lindsay, wanted for his role in a £100 million crime group.
He was extradited on a European Arrest Warrant and has now been sentenced by the High Court in Glasgow.
The court heard that Lindsay was imvolved in one of Scotland's major crime groups that operated across the UK, Europe and South America.
The 34-year-old pled guilty at the High Court in Edinburgh on August 2 2019 and at a sentence hearing he has now been jailed for four-and-a-half years.
The investigation into Lindsay was part of Operation Escalade, an ongoing investigation into one of the country's top-tier serious organised crime groups.
Detective Superintendent Laura Thomson, of the Organised Crime and Counter Terrorism Unit, said: "People involved in serious organised crime can give the illusion of living a glamorous lifestyle but the reality is they are living dangerously, constantly having to look over their shoulder and causing misery to our communities.
"Regardless of the role individuals have in organised crime groups, they are associated with people who do not care about the consequences of their actions, their crimes aren't victimless and they will carry out extreme violence. Police Scotland will continue to disrupt anyone involved in this type of activity on a daily basis."