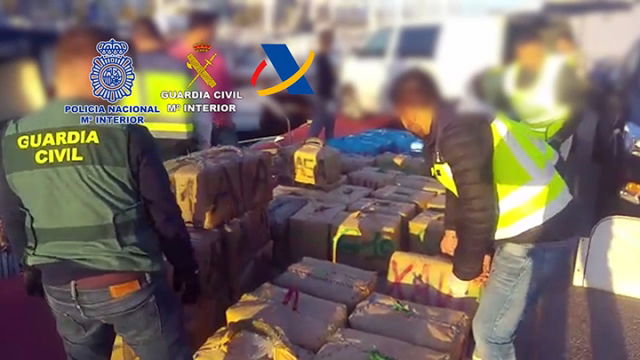 FOUR British men in Marbella have been arrested for smuggling hashish from Morocco to Spain.
Agents of the Guardia Civil also seized 1,500 kilos of hashish and €100,000 in cash.
The alleged ringleaders of the network had a pleasure boat called 'Caleteada' which they had moored in the marina of Marbella. It had a false bottom built in, under which they stashed drugs they picked up in North Africa.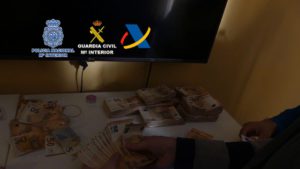 The first investigations took place when police became aware of the existence of a criminal organisation based in Marbella dedicated to drug trafficking.
Police managed to identify the alleged ringleaders of the network, which they described as perfectly organised and with a clear distribution of tasks. They all lived in the Guadalmina area of Marbella.
The officers noted the high standard of living that the leaders led during their stay in Marbella, where they frequented restaurants and entertainment venues and had significant amounts of cash.
They also rented luxury cars and had several villas at their disposal. After a surveillance operation, police saw the boat returning from a voyage sitting lower in the water than normal.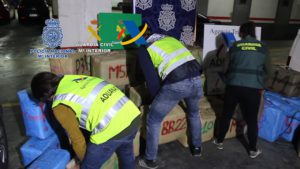 They moved in to search the yacht and found 51 bales of hashish hidden in a double bottom.
The three crew were arrested, and a fourth man, alleged to be the leader, was detained while he was sitting waiting in a vehicle.