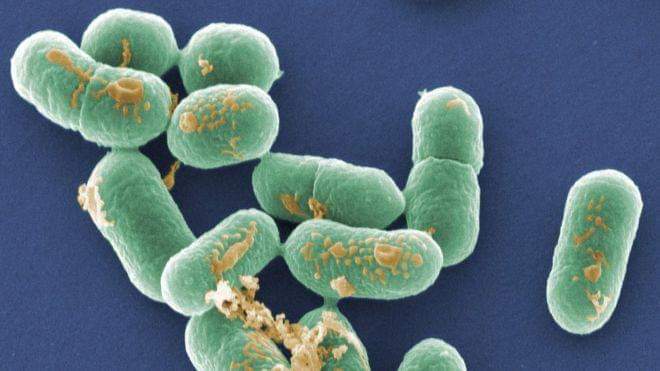 THE Listeriosis outbreak in Spain is thought to have claimed a second life. A 72-year-old man with cancer died on Thursday (August 22).
On Tuesday a 90-year-old woman passed away. Both victims live in Sevilla, the centre of the outbreak. At the moment there is no confirmation that the man had eaten the La Mecha branded 'carne mechada' that has been traced as the source of the outbreak that has so far affected 186 people.
An investigation is underway if his death from listeriosis is linked. The outbreak has been traced to utensils used in the preparation of the food products.
Now experts say the bacteria may be present in other products from the Magrudis factory in Sevilla. All its production has been recalled with experts saying at least two other products are at high risk of having been infected.
According to the latest data from the Junta de Andalucía regional government 186 cases of listeriosis have been detected. Of these, 161 have occurred in Andalucia. The bulk (82 per cent), in the province of Sevilla, with 153 cases. In the last 24 hours, there have been 25 more cases in total.
Of the 99 people in hospital on Friday (August 23) 18 have been confirmed as having listeriosis, with four in intensive care. The rest are suspected cases and are under observation.
Medical authorities say this strain of the bacterium is particularly virulent, taking three days to incubate. Normally the incubation period is up to 70 days.