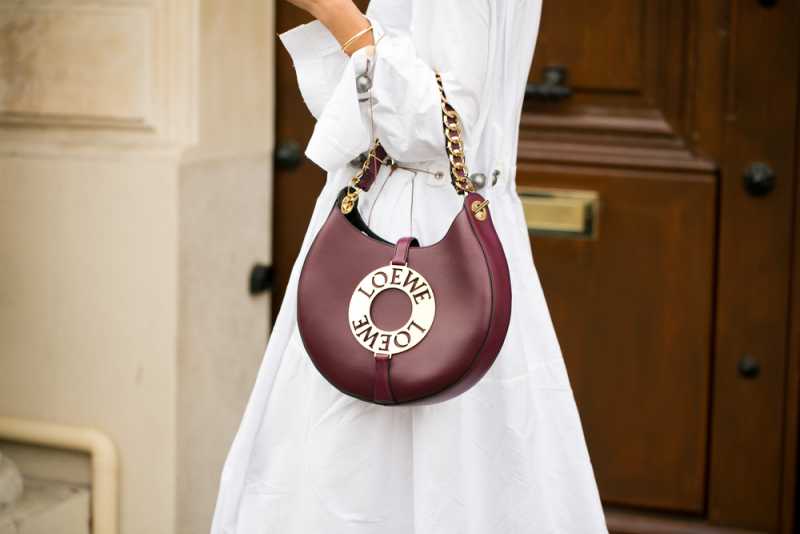 Spain is renowned for having some of the best beaches, tourism is after all one of the main industries in the country. Music, wine and the outgoing Spanish character is also well known. But it is important to add that Spain also has plenty of business vision.
In Spain there is a good number of entrepreneurs who have created luxury brands with the "made in Spain" label which sweep across international frontiers.
Tous is one of the "made in Spain" brands with most success The jewellery and accessories brand has become an object of desire in over 52 countries. The Tous firm was founded by Salvador Tous Blaví and his wife Teresa Ponsa Mas in 1920.
Loewe, one of the most representative luxury fashion houses was also founded in Spain in 1846.
When it comes to fashion Spain is perhaps best known for its high-street hits: Zara, Pull & Bear, Mango…the list goes on. But there's much more to be known of the country's fashion scene also.
The iconic Spanish label Adolfo Dominguez is the brainchild of designer-cum-author of the same name. Dominguez, who had his hands in the fashion world from early on – he took on his father's boutique before becoming the first Spanish designer to launch an eponymous label in the 1980s.
And then there is the famed Manolo Blahnik. This high-end shoe designer has been producing his world-famous footwear since the 1970s and counts the likes of Bianca Jagger, Beyoncé and Madonna among his fans (the latter once described his shoes as 'better than sex'). Now in his 70s, Blahnik still designs each model himself and has over 25,000 shoes on display in his home in Bath. A true fashion legend.