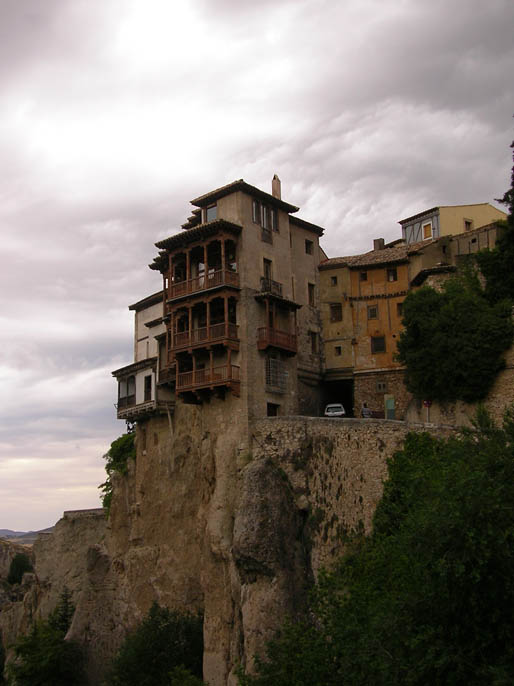 A BABY girl is seriously ill in hospital after her grandad accidentally ran over her and her grandmother.
According to Spanish media reports, the grandfather started up his car on the patio of the family home in Ledaña in Cuenca. When he put the car in motion he knocked over his wife, who was holding the little girl in her arms at the time.
The 21-month-old suffered serious injuries and was taken by helicopter to hospital in Albacete, Spanish press reported.
The 69-year-old grandmother was taken to the same hospital for treatment for minor injuries.