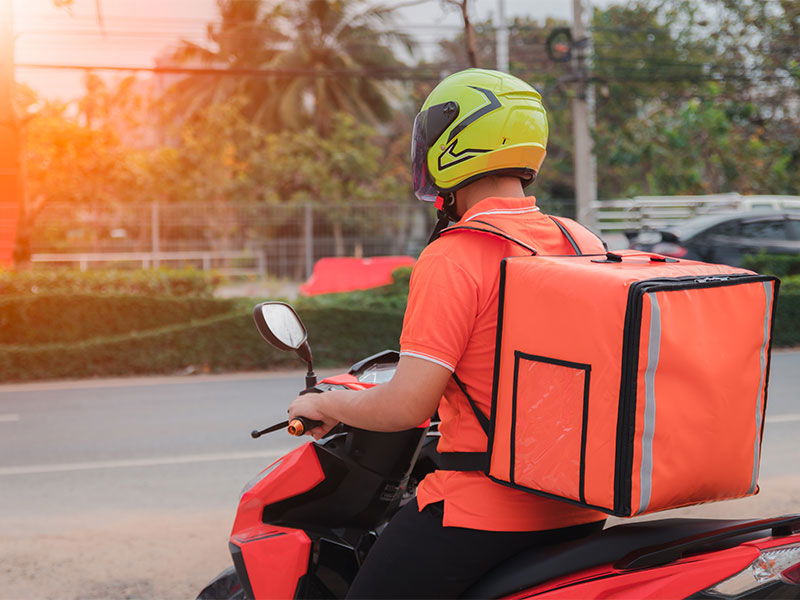 A delivery driver who worked for a local food company died after colliding with a tourist's vehicle in the Huelva capital.
The incident occurred at 11.30pm on Wednesday on Avenida Cristóbal Colón when the tourist made a right turn in his vehicle and collided with the 25-year-old delivery man´s scooter.
The driver was tested on the scene for drugs and alcohol and the results came back negative. The scooter rider was also wearing a helmet that met with the correct regulations.
Officers from 112, the Public Health Emergencies Company (EPES), and the Local Police arrived on the scene but the rider was pronounced dead a few minutes later.