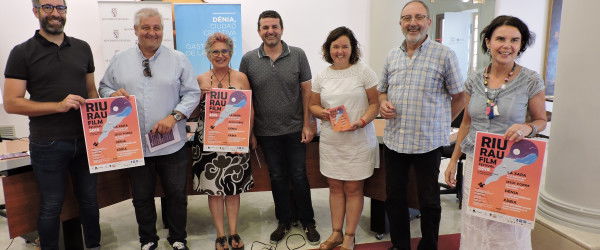 THE Riurau Film Festival Express returns with a competition to make a short film in two days.
The requirements for the competition will be announced in Jesús Pobre on Saturday August 24 and the film should be ready by the next day to be screened on Friday, August 30 during the festival.
The film should be no longer than five minutes long and technical support for the editing will be given by EATIM Jesús Pobre and the Escola de Cinema Riurau.
A jury will judge the creativity of the films more than the technical quality and award the prize of €300 to the best film.
Visit www.riuraufilmfestival.com for more information and to register.