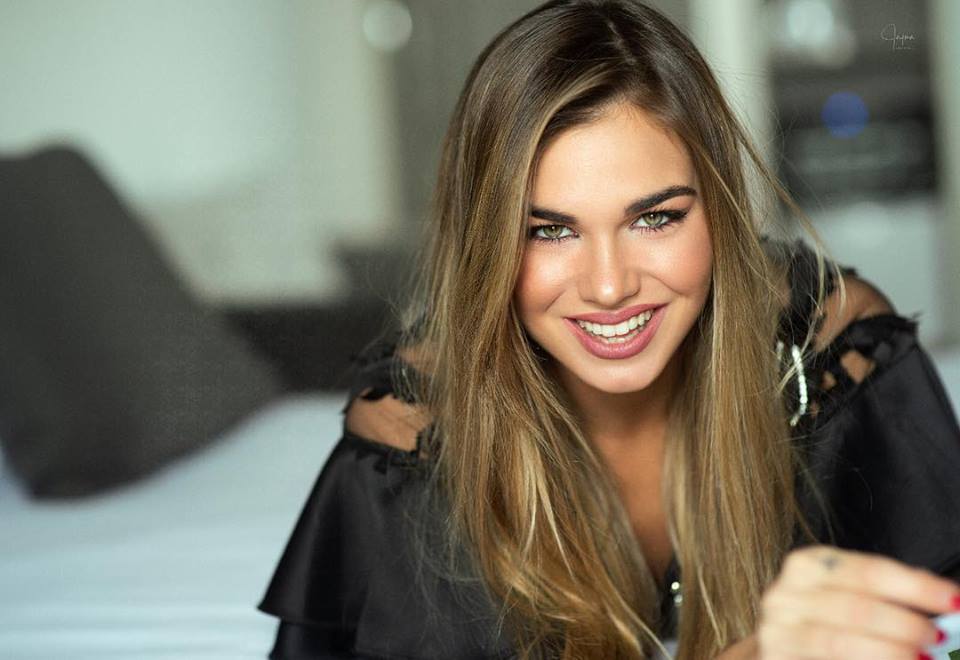 María del Mar Aguilera Zuheros, won yesterday's (Sunday 18) Miss World Spain 2019.
The famed beauty contest was hosted last week in the Autonomous City of Melilla where a total of 52 candidates from across Spain aspired to the title The final gala held last night (Sunday) at the Carvajal Auditorium announced the winner.
María del Mar Aguilera from Cordoba is 21 years old and measures 1.76 meters. Miss Aguilar is currently a psychologist and model.
The jury, chaired by Francisco Fajardo, chose Tania Medina García, currently Miss World Las Palmas, as the first bridesmaid, and Marta González Pérez, Miss World Tenerife as the second bridesmaid.
"My best weapons are: to be myself and use common sense, and always be true to my heart. This has always led me to good results."
Miss World Spain 2019 Miss Cordoba will go on to represent Spain in Miss World 2019 which will be held on December 14, 2019 at the ExCeL London in London.