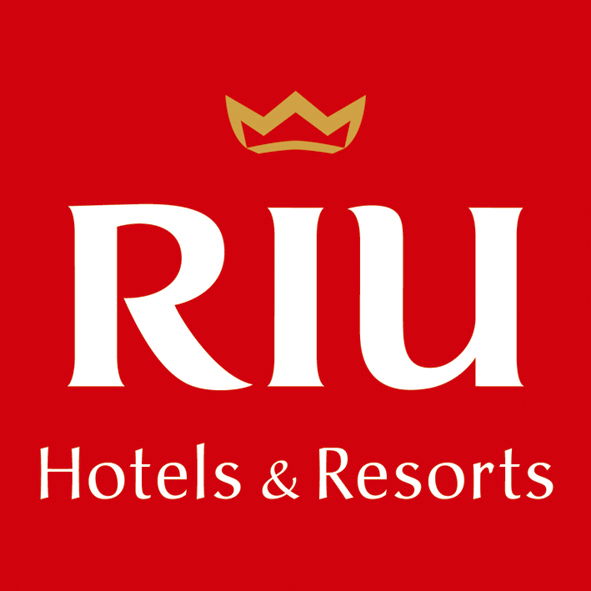 The RIU Plaza Hotel in Madrid has finally been finished after two years of building work and ten years of inactivity beforehand.
Most rooms in the Plaza cost €99 euros in the special 'soft opening' deal that the hotel has been offering since it was opened to bookings at start of this week.
The building belonged to the Chinese group Wanda from 2004 to 2017. After they were refused permission to tear the building down by the city council they sold it to the Casanova group who in turn gave it to Luis Riu, CEO of RIU Hotels the same day that it was purchased.
The 26 story building is ideally positioned in the city centre and has 360 degree views of Madrid. There are 585 rooms, an outdoor heated swimming pool, a gym, shops, event rooms, a restaurant and a several bars looking over the city.
Luis Riu has mentioned that he is very satisfied with the completion of the project and the Spaniard is looking forward to his other hotels in London, Toronto and New York opening for business.