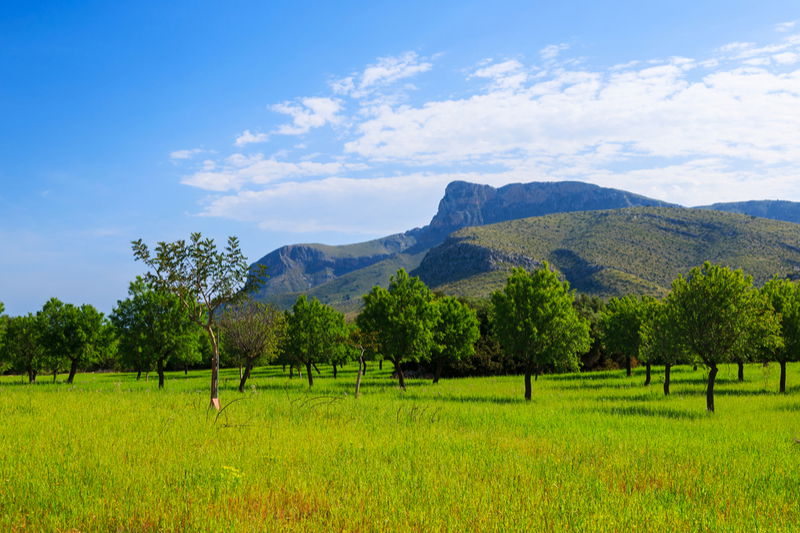 The Natural Institute of the Balearics (IBANAT) has successfully put out a fire that started around midday on Wednesday in Es Trenc.
The fire took hold of 1,200 square metres of pine forest and was quickly contained to avoid affecting the hundreds of people at the beach although lifeguards successfully evacuated the people closest to the fire as a preemptive measure to ensure their safety.
The fire started at around 11.45 a.m approximately 200 metres from the beach and was extinguished by 12.50 p.m. Emergency services quickly sprung to action with a small plane, two helicopters, IBANAT agents and firefighters working to put out the fire.
The ibanat considered the fire to have been controlled at ten to one in the middle of the day. Private calculations indicated that an area of about 1,200 square meters of pine forest had been affected, about 200 meters from the beach.
Although the fire is now under control, the firefighters are continuing to work to ensure that it is completely out and prevent any further outbreaks.