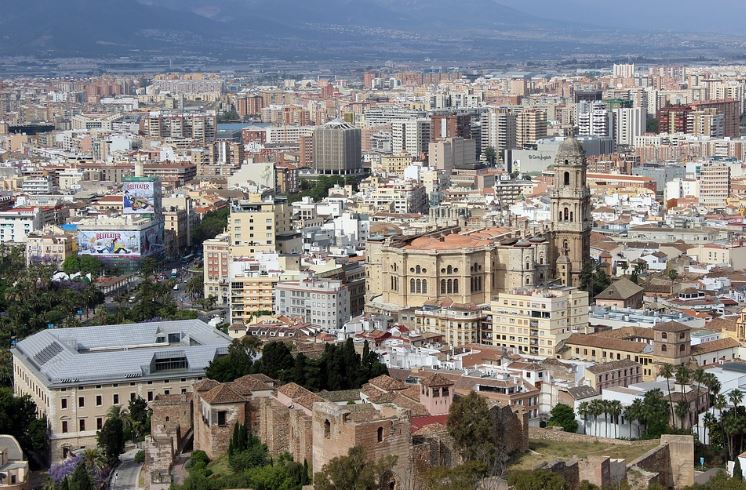 A recent survey conducted by the Ciedes Foundation and Malaga city council's inward investment office has revealed that fifty per cent of the Costa del Sols investment comes from foreign nationals.
The survey interviewed over 150 businesses created using foreign capital in Malaga and 50 of the employees working in said businesses.
The Costa del Sol currently represents 51 per cent of the total foreign investment in Andalucía, compared to 31% the previous year this figure has increased dramatically.
This sees an increase of 64.6 per cent compared to the provinces average increase of 34.1%
The mayor of Malaga Francisco de la Torre has praised the findings and the the head of Ciedes, Mª Carmen García Peña has stated that the results of the survey are extremely positive for the area.
Of all the companies interviewed with 500 employees or more, 60% are expecting to have to recruit more staff for the following year. This means despite ongoing challenges that face Malaga business owners, outlooks remain positive.
Some of the concerns raised by the companies however point to energy costs, slowness of commercial courts and subsidy availability being some of the main challenges facing the larger businesses.
Smaller businesses continue to be faced with ever increasing energy costs and rent increases, especially closer to the city centre.