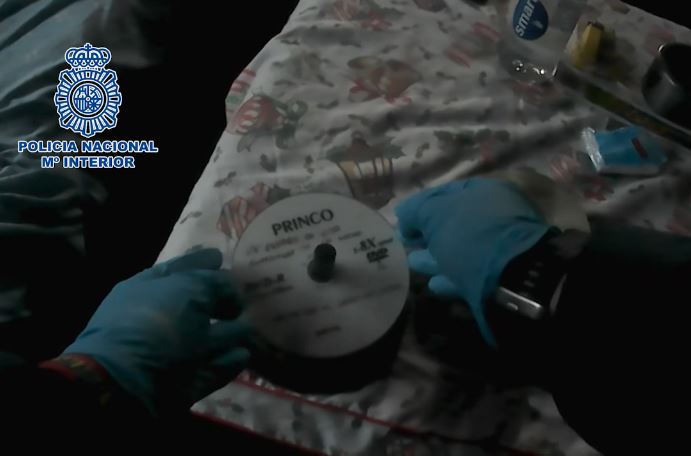 TWENTY FOUR people have been arrested in raids across the country after National Police dismantled a child pornography online distribution ring.
Amongst the arrests were a mother and son, with the mother the alleged instigator of the video sharing and the son helping her posting the footage online.
Of the arrests, four were minors with the youngest being 14-years-old. One man had also been arrested previously, but on his release reportedly set up new social media profiles to carry on with the illegal video sharing.
Local Police forces and National Police officers worked together to make the arrests across the country.
According to police reports, the arrests took place in Alicante, Asturias, Barcelona, Badajoz, Cantabria, Castellon, Cordoba, Granada, Madrid, Malaga, Navarra, Salamanca and Lerida.
A campaign by the National Police is urging people who come across any material of his nature to contact denuncias.pornografí[email protected]ía.es immediately.