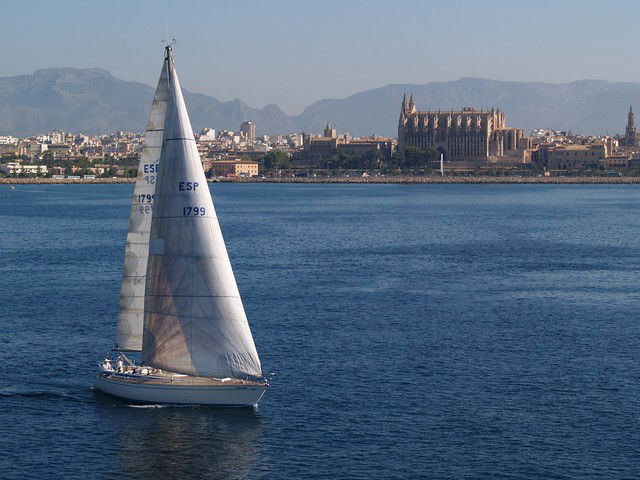 'El Carmen Elite Sails' from Cartagena are this year's winners of the Copa Del Rey that took place in Palma de Mallorca last weekend.
The wind conditions were not ideal, favouring the larger boats more than the lighter ones, but still Jose Coello and his crew managed to take the crown in the Orca 2 class.
Other success stories from Murcia in the competition include the 'Nemox' which was manned by Jose Francisco Romero and his crew. They took home bronze in the 'Corinthian' class for semi-professionals. Unfortunately Romero's other X35 vessel didn't do so well placing down the order in 15th.
In the other classes, Team 'Vision Future' came first in the Orca 0 and 'Cannonball' won the IRC.