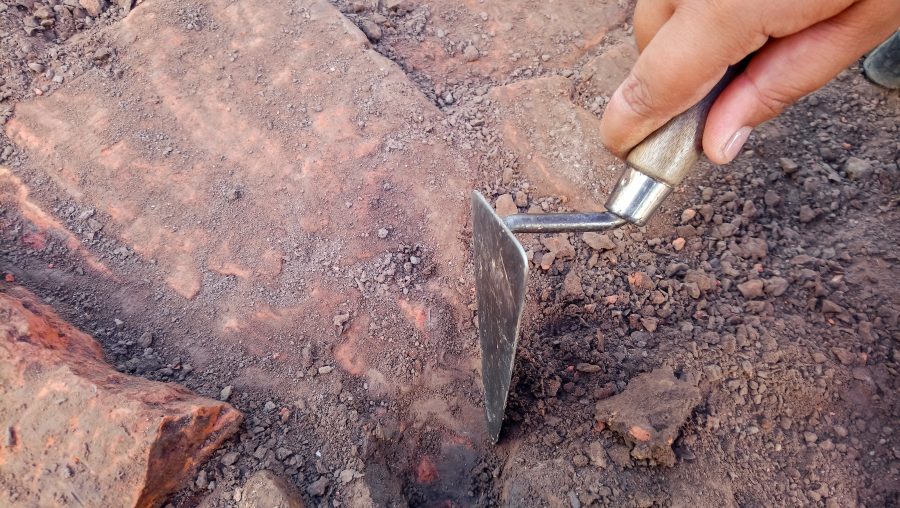 ARCHAEOLOGISTS have unearthed the largest structure built by ancient Iberians ever found in Spain.
Researchers digging in Castilla-La Mancha's Cuenca Province said the structure, which features three rooms and is more than three metres tall, is unlike anything ever found in Spain.
The La Cava complex, near Garcinarro, also features a Bronze Age settlement thought to have been built sometime between 2100 and 1500 BCE.
Miguel Angel Valero, Professor of Ancient History at the University of Castilla-La Manca, told Spanish media archaeologists were still investigating the unique find.
"We usually just find the remains of stone or adobe walls which now and again stand at around one metre tall," the professor said.
Mar Juzgado, one of the archaeologists working at the site, said: "We don't know what we are going to find at this site because there is nothing similar to compare it with."
Researchers are yet to determine what the main building was used for. Some theories claim it was a temple while others argue it was used for storage.
The La Cava site features the remains of Roman and Visigothic buildings, with archaeologists saying each new culture that moved into the area built on the ruins of their predecessors.
The Iberians were a culture living in Spain before the arrival of settlers from Carthage and Greece and before the Roman conquest of the peninsula.