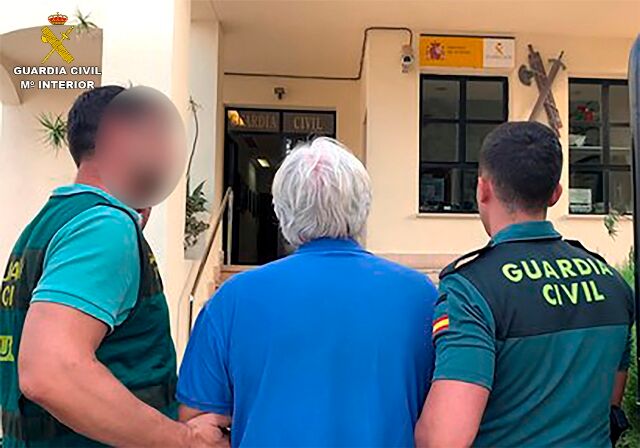 A DUTCHMAN accused of being at the centre of the horsemeat scandal that started in the UK and spread to 13 countries has been arrested in Spain.
Jan Fasen was given a jail sentence over the 2013 incident and has now been arrested in Calpe on the Costa Blanca at the request of French authorities.
He and three others were convicted of selling 500 tonnes of horsemeat to a French company while claiming it was more expensive beef.
That company went on to sell frozen meals to 28 different companies in the UK and 12 other European countries which contained the mislabelled meat. Consumer trust was severely damaged and millions of portions of food, mainly frozen lasagne and meatballs had to be removed from supermarket shelves.
Spain's National Court is now considering the French request for Fasen's extradition.
He is also being investigated for similar offences in Spain dating to 2017. He is alleged to have again been at a centre of a ring selling horsemeat unfit for human consumption across Europe.
Fasen had earlier been bailed pending a trial. Some 65 people including abattoir owners, vets and farmers are also being investigated.