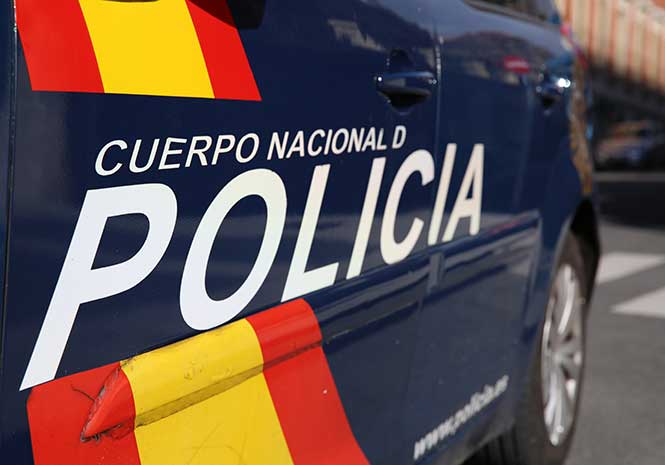 THE National Police of Ceuta has arrested six people accused of assaulting, threatening and robbing young migrants who survive in the port area or sleep in hostels.
Three adults arrested were detained, while the other three investigated who are under 18 have been summoned by the Prosecutor's Office for Minors.
"We are in the process of investigation to confirm or not their participation in the events of which we have been aware during the last month. There have been five or six incidents where threats, assaults and robberies with violence were made on minors living in the Port or immigrants centre," said Chief of Police, Commissioner Andres Martin Garrido.
The police are seeing if the cases are linked, although they say they do not think these were hate crimes.