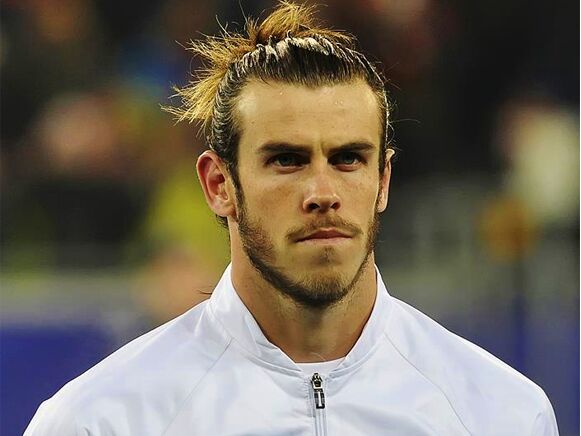 Real Madrid manager Zinedine Zidane has confirmed during a press conference that the Welsh left back is very close to leaving the Spanish club.
He has stated that they are working on the final details of the contract that would mean Bale would leave the La Liga club as soon as possible.
Bale's relationship with the club has soured over the past few years due to a number of factors but niggling injuries have limited the player's performance and appearances.
Reports from inside the dressing room suggest that Bale was more and more ostracised due to difficulties in communicating in Spanish and for preferring to travel back to Wales to see his family rather than spending it in Spain with his team.
The rumour mill has been going wild with where the Welshman could end up, with moves back to English team Tottenham Hotspur and a potential exchange for Neymar at Barcelona being on the cards at one point.
However latest news coming from China appears to be that he has accepted a move to Chinese Super League club Jiangsu Suning for a staggering £1million per week but official reports are still to be released.
Caption: Welshman Gareth Bale could be moving to Chinese club Jiangsu Suning. Credit: Wikipedia