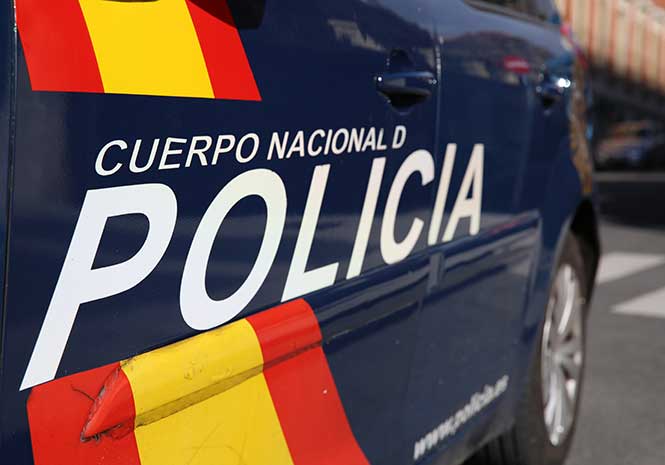 FIVE people were arrested after kicking and pushing Guardia Civil officers during the fiestas in Muxia (La Coruña).
Four members of the same family, plus the ex-partner of one of them, were charged with disobeying and threatening the authorities and causing bodily harm.
Five officers in two Guardia Civil patrol cars and an unmarked vehicle were sent to Muxia after receiving a report that a man was causing a disturbance at an open-air dance.
The officers identified him immediately but as they handcuffed him someone allegedly shouted, "Let's get them!"
According to Guardia Civil sources later, "a tumult" threw themselves at the officers, kicking and shoving them.
The ringleaders were the father, brother and cousin of the arrested man, together with his former partner.
Although she came to his defence, witnesses later revealed that the original disturbance arose from his jealous reaction to seeing her at the dance.
Three of the four Guardia Civil officers were injured during the brawl, one of whom needed surgery at A and E.