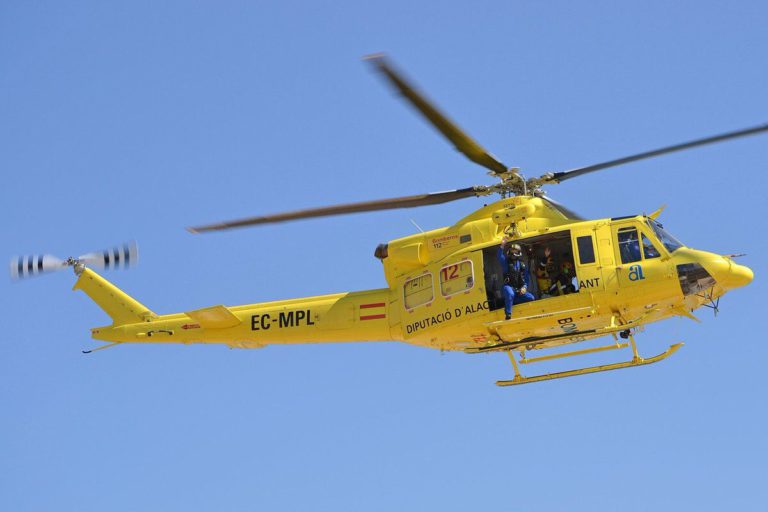 A BELGIAN baby aged one year was amongst three people to die, with three more seriously injured when two cars collided on the AP-7 at El Campello on Spain's Costa Blanca
The cars, one Dutch and one Belgian, collided at kilometre 674 of the AP-7, just where the road forks to continue along the Alicante ring road or take the A-70, one kilometre before the toll.
One of the victims is a 61-year-old Dutchman, while another is the baby. The third victim has not been identified as they were not carrying ID documents.
Emergency services were alerted at 3.10 pm yesterday (Sunday July 22). Two SAMU ambulances, a Basic Life Support vehicle and an air ambulance were sent to the scene, as well as Guardia Civil.
Five teams of firefighters were also sent plus two fire department helicopters, one of which evacuated one of the injured people.
Two of the injured, both with multiple injuries, were transferred to the General Hospital of Alicante. The third also with multiple injuries was taken to the Hospital de Sant Joan d'Alacant.
The road was closed in the direction of Alicante for three hours as rescue work was carried out and medics attended to the victims.
Guardia Civil are investigating the cause of the accident.