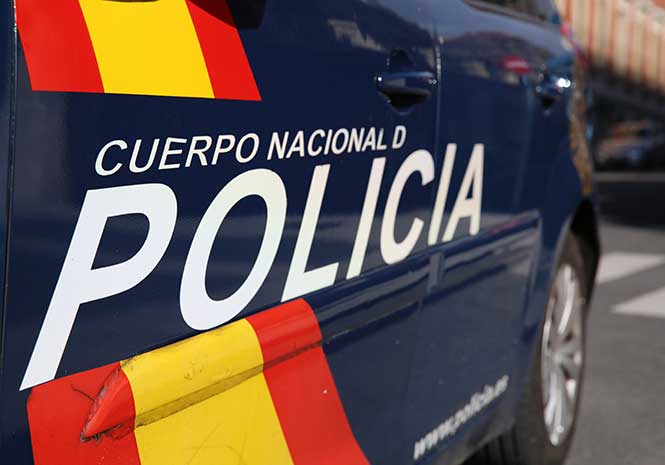 A PRISON warden has been seriously hurt after an inmate threw bleach into his face.
The events took place in the isolation unit at the Sevilla II prison in Moron de la Frontera, according to prison officers' union Acaip.
The bleach was in a bucket given to the prisoner to clean his cell.
As breakfast was being distributed, T. M. unexpectedly threw the bleach in the face of the official, who, after initial care by prison medics, had to be transferred to hospital.
In the three years he has been inside, the inmate is said to have been sanctioned more than 100 times for serious altercations against prison officials in different penitentiary centres, including Algeciras, Puerto III, A Lama (Pontevedra), Teixeiro (A Coruña), Soto del Real (Madrid V) and Segovia.
Acaip representatives at Sevilla II have now has demanded "the immediate transfer of all inmates who are involved in violent acts that threaten the security and integrity of employees", as well as an increase in the number guards in the isolation department, or a reduction in the number of inmates.