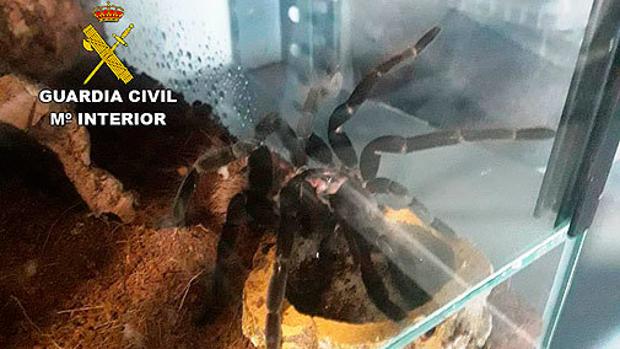 POLICE have found 400 tarantula spiders in a flat in Xilxes, Castellon.
The creatures found are poisonous but do not pose a danger to human life.
Agents of Seprona deBurriana found the spiders, belonging to 49 different species of tarantulas, as part of an operation against the breeding and trade of exotic species.
A man has been reported for breeding and keeping the tarantulas without a licence and for not having the compulsory insurance for the possession of potentially dangerous animals.