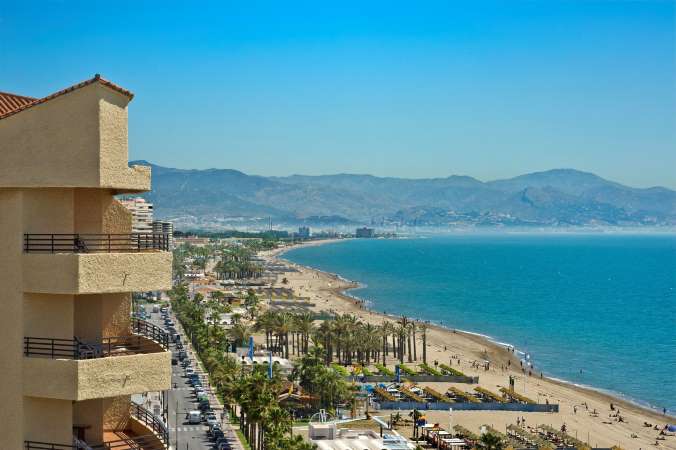 BRITAIN'S Foreign Office has issued a warning in its official travel guide
for those visiting Spain in particular about the rise in deadly balcony falls.
The government warned British holidaymakers about the fatal accidents which
have risen in number in recent years.
Just this month Luke Freeman died after falling from a fifth-floor balcony
at Lloret de Mar in Costa Brava while on holiday. This came after Freddie
Pring was killed after falling from a balcony in Magaluf the previous month.
Three years earlier, Danielle Hall fell from the ninth floor of the Bermudas
Apartment Hotel in Benidorm while holidaying with her boyfriend and his
family.
The official advice issued stated: "There have been a number of very serious
accidents (some fatal) as a result of falls from balconies."
Many falls have involved British nationals. The Foreign Office stated that
holidaymakers should not take unnecessary risks around balconies,
particularly if under the influence of drink or drugs.
"Your travel insurance may not cover you for incidents that take place on a
balcony or if you were under the influence of drink or drugs when it
happened," the Foreign Office stated.