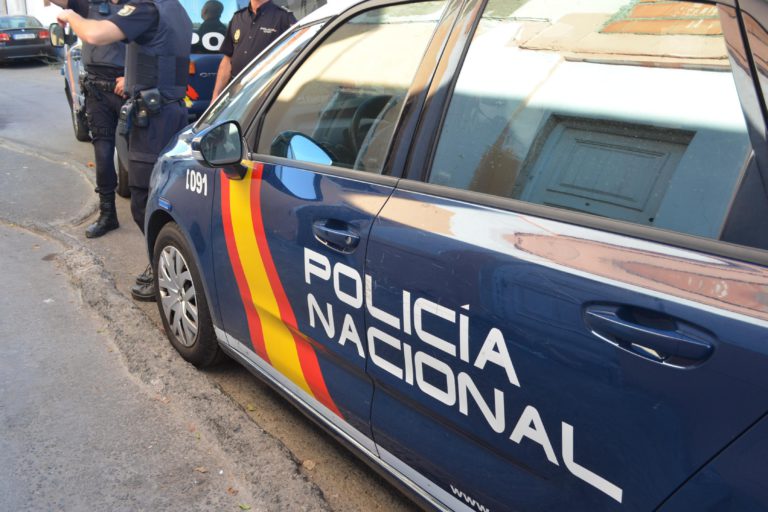 Third time unlucky for thief who targeted same victim in Almeria
IT was third time unlucky for a thief who targeted the same victim in Almeria three times in six months.
Police arrested the suspect after the most recent attack, when the victim decided enough was enough.
He told police he hadn't gone to them before because he'd known the aggressor since they were children and because he was aware he had a drug problem. He identified him as a 35-year old who lived in his neighbourhood of Almeria city
The last time he stole from him, the victim said, he grabbed him on his doorstep, saying, "It's been a long time: I need you to give me some money or we're going to have problems."
When the victim refused he became more aggressive and threatened him, forcing him to hand over all the cash he was carrying at the time.
This followed a first robbery back in the winter, when according to the man reporting the crimes, the 35-year old grabbed €10 from him at knifepoint and then made him let him into his home, where he took more cash and a TV.
On a second occasion, the victim reported, he was cycling through the Zapillo area of the city when the now detained man asked him if he could take a turn on the €200 bike and promptly made off with it.