Spain becomes first to country win the FIBA Women's EuroBasket title
SPAIN has become the first country since the Soviet Union in 1991 to successfully defend the FIBA Women's EuroBasket title.
Their defeat of France in Belgrade was their fourth title and their third in the last four editions of the tournament.
The French must be getting sick of the sight of the Spanish having lost to them in the finals of 1993, 2013, 2017 and now 2019. It was also France's fourth straight silver medal.
The Spanish team ran out 86-66 winners on the night, starting hot and never letting the French get a toe-hold in the match.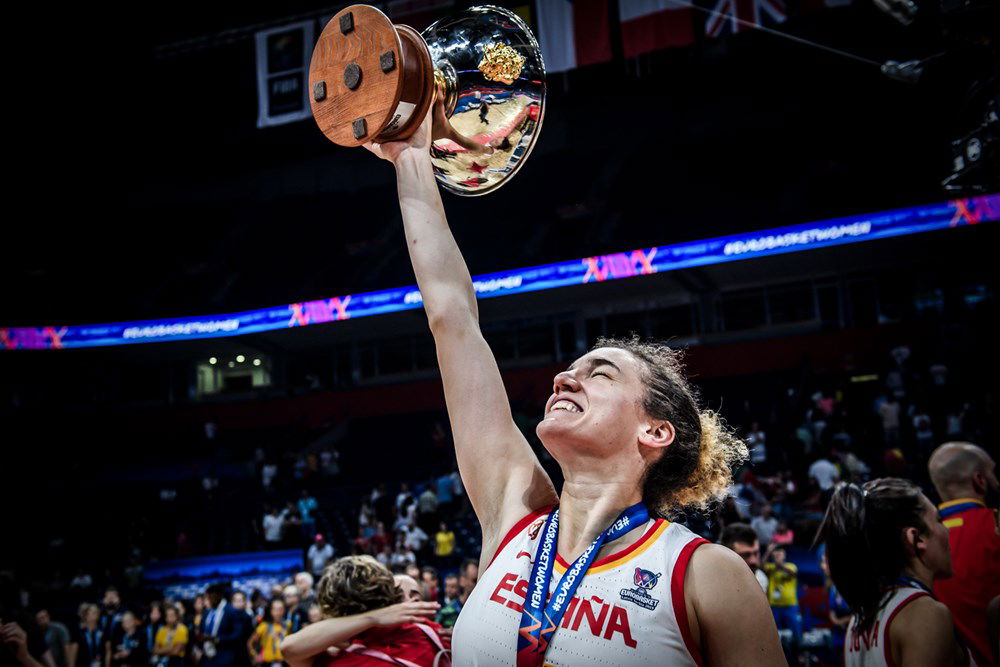 Marta Xargay led the way brilliantly with 23 points and shooting five triples. Laura Gil also came close to a double-double with nine points and 10 rebounds.
Astou Ndour had cause for double celebration, being crowned TISSOT MVP, while she was joined in the All-Star Five by Xargay.
"What we are doing is amazing since it was the Soviet Union who last won two titles in a row a very long time ago," said Spanish veteran, Laia Palau.
"The way that we won was not expected. But I feel that after Russia in the Quarter-Finals and the tough game against Serbia in the Semi-Finals, we went into the final with a flow. We played without pressure and enjoyed the game. I am so proud," she added.
Head coach Lucas Mondelo commented: "We felt free after the game against Serbia in the Semi-Finals. We had a tough year after the FIBA Women's Basketball World Cup, but we felt freedom to play this final and to enjoy it. There was a lot of pressure at home in Tenerife in our last tournament when we worked to get the bronze medal.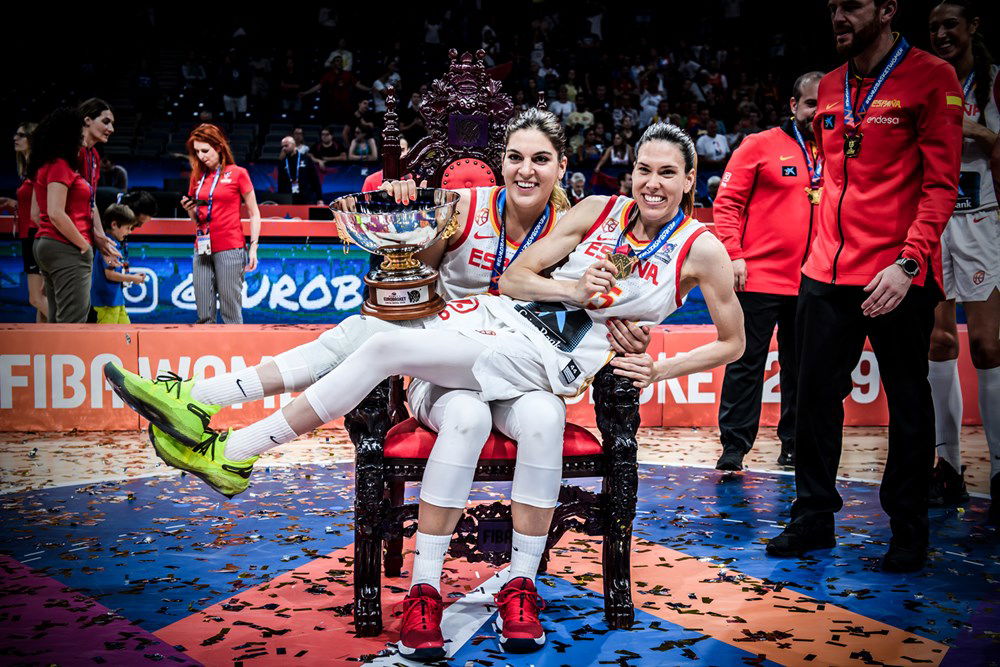 "As we did in the Czech Republic in 2017, we came into the final round and played our best basketball in the last part of the competition and this time especially in the final. I think that we are a great example that this is a team sport. After a long time I get surprised every day by what my players achieve and the work that they do. I thank all the players and the staff."
Earlier in the day, Serbia thrilled the home crowd to take the bronze medal in front of a large and passionate crowd. They overwhelmed Great Britain 81-55 as Sonja Petrovic claimed a double-double of 14 points and 13 rebounds.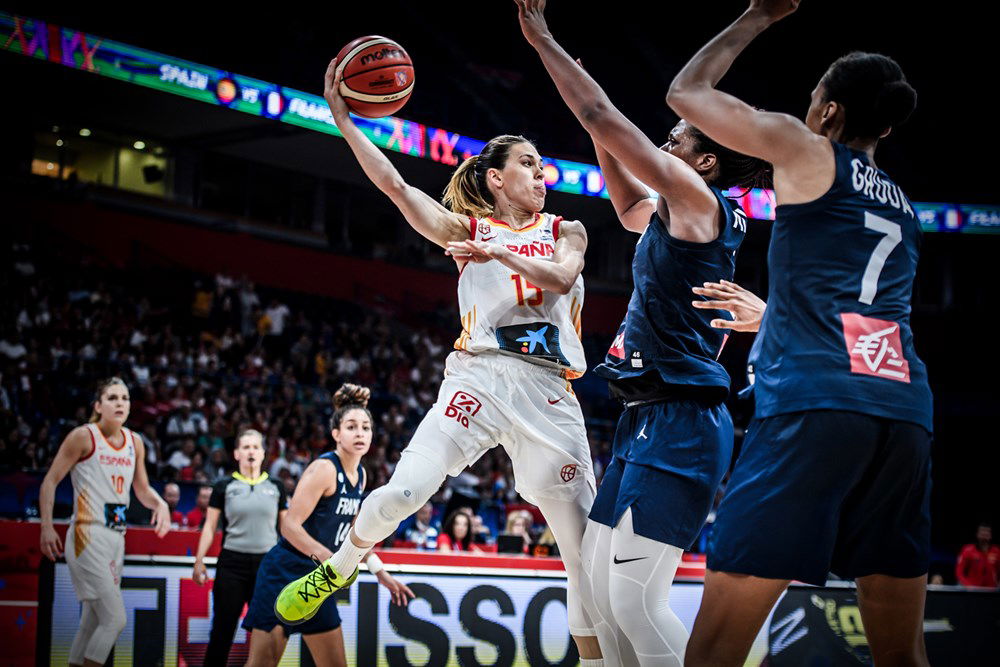 She earned a place in the All-Star Five along with Ndour and Xargay, with spots also taken by Sandrine Gruda of France and Temi Fagbenle of Great Britain, who finished as the leading scorer in the tournament with 20.9 points per game.
Meanwhile Spain, France, Serbia, Great Britain, Sweden and Belgium will also represent Europe in next year's FIBA Olympic Qualifying Tournaments.