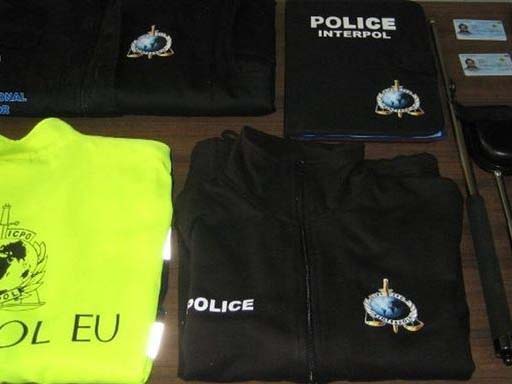 GERMANY'S biggest internet platform for selling illegal drugs has been closed down, and its Mallorca-based leader arrested.
Eleven people have been detained for suspected involvement in drug trafficking via the website called Chemical Revolution.
German police say the main suspect is a 26-year-old man who they say headed the operation and had his last address in Mallorca.
The arrest last spring of another 26-year-old German citizen for trafficking drugs led to the Frankfurt Public Prosecutor's Office opening an investigation.
Police seized large quantities of narcotics, including nearly 50 kilograms of amphetamines, 16 kilograms of marihuana, two kilograms of MDMA, 900 grams of cocaine, 600 grams of heroin and a high volume of ecstasy tablets, and LSD in in the states of Hesse and Lower Saxony.
The original suspect said he had stored drugs for a group of people operating under the name Chemical Revolution and prepared them for shipment to customers.
As part of the investigation, 10 other members of the group were identified and arrested, including the main suspect, a 26-year-old German whose last residence was in Mallorca. He is accused of having set up the platform in 2017.
The catalogue of the platform included all types of narcotics, especially synthetic drugs such as ecstasy, MDMA and amphetamines, as well as heroin, cocaine and marihuana, distributed anywhere in the world, and payment was made with bitcoin.
The suspects sold not only through their own portal, but also through the platform Wall Street Market, until recently the second largest platform for illegal sales globally on the darknet and recently dismantled by the German police.
The main defendant was responsible for selling drugs over the Internet, coordinating the supply and managing the money.
Last February, also in Germany, one 43-year-old Dutchman, five 24- to 35-year-old Germans and one 44-year-old Pole had been arrested.
A 32-year-old Polish citizen was arrested in March in Poland and extradited to Germany for criminal prosecution, while another German suspect was arrested in April.
In the investigation that led to the arrest of the suspects and the dismantling of the platform, the Central Office for Combating Internet Crime (ZIT) of the Frankfurt Public Prosecutor's Office and the BKA were also involved, as well as police authorities from the Länder and from Spain, the Netherlands, Poland and France.