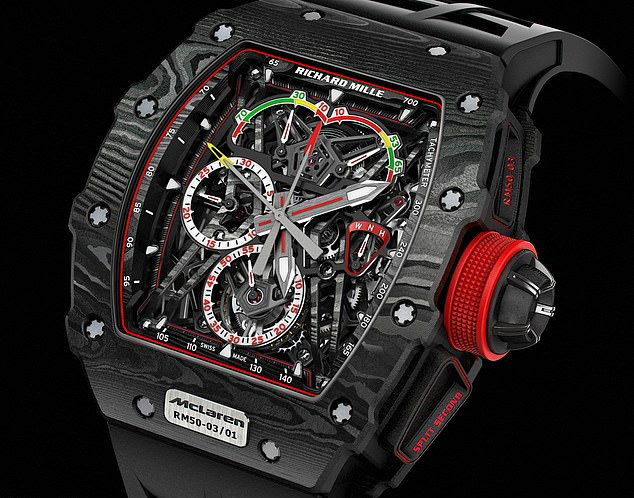 A TOURIST has allegedly had a watch worth €1.15 million stolen in a mugging in Ibiza.
The 22-year-old victim from Azerbaijan was on a seafront walk with a friend when a thief in Ibiza accosted him.
He was pushed several times before the Formula 1 themed watch was ripped from his wrist and the mugger ran off with his booty.
The theft was immediately reported to police., who say the victim had injuries on his wrist and arm. The thief is thought to be in his 30s.
The stolen watch is one of just 75 made and is based on a McLaren theme. It features a highly engineered tourbillon mechanism that rotates once a minute to supposedly 'nullify' the effects of gravity.
The Richard Mille 50-03 McLaren F1 features a chronograph function accurate to fractions of a second to measure lap times, and has a self-winding mechanism. At 40 grams –including the strap – it is thought to be the lightest watch in the world.