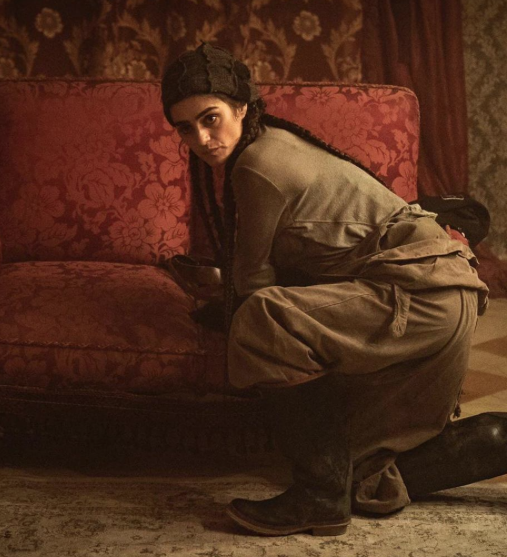 SPANISH television channel Atresmedia has launched the first trailer of 'La Valla', a series that depicts the capital in a fascist totalitarian light.
The series shows Spain's capital city in 2045, predicting a dystopian landscape where the populous lives in isolated blocks, with the rich and poor separated by walls and fences.
Epidemics, lack of raw materials and economic crisis are all focal points to the narrative with the fascist politics taking over from democracies throughout the country.
Sonia Martinez, director of fiction at Atresmedia says, "This is a series located in the very near future in which society has suffered an involution: less technology, less freedom, more fear…in this context, a great story starring a family that struggles to survive and stay together, all with great doses of action, suspense and emotion."
La Valla, starring Olivia Molina, Unax Ugalde and Angela Molina, will make its premiere on Spanish terrestrial TV channel Antena 3.