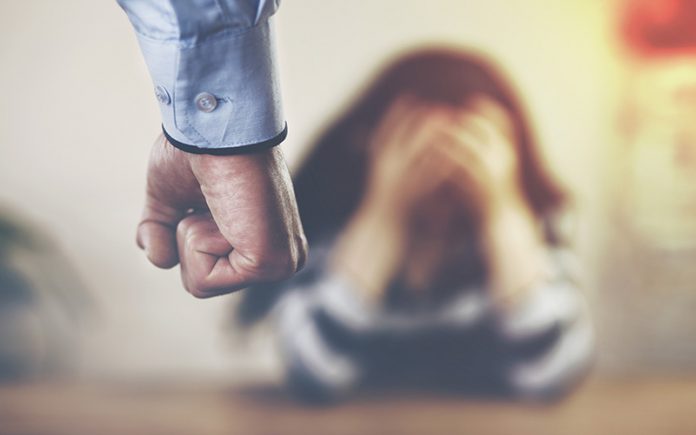 A MAN suspected of stabbing his partner was found dead shortly after the attack in a rural area of Nijar.
Spanish press reported the 30 year-old Moroccan woman is in a serious, but stable condition in the Torrecardenas hospital intensive care unit after suffering knife wounds in her stomach in an attack in the street in broad daylight early Sunday evening in San Isidro.
Acting on information her boyfriend was the likely aggressor, Guardia Civil officers went looking for the 31-year old. They came across his body the following day: Spanish media said it appeared he had hung himself.
The Government Sub-delegation described the case as gender-based violence.