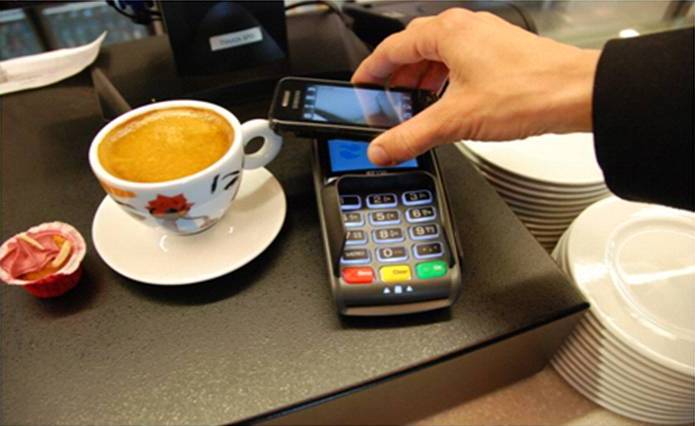 Cellnex have agreed to acquire marketing and operating rights of 220 BT towers in Britain for a the next twenty years.
They have also committed to exploring further opportunities with BT whilst the current 100 million pounds deal progresses.
Only a month ago French businessman Xavier Niel agreed to a deal to sell mobile towers in France, Switzerland and Italy. That 2.7 billion euro deal was put in place to sell to Spanish phone tower companies.
This comes as little surprise. Cellnex is the European leader and Europe's largest phone tower company with tens of thousands of towers being purchased in the last three years alone. The deal with BT is not expected to end there as more purchases are planned.
Shares in Cellnex were up 1.5% up 22%.