A BRITISH company has launched on the Costa del Sol and held an event in Torremolinos to celebrate on Thursday May 23.
Scotland's Pursuit Marketing chose Malaga Province for its new office over the traditional business hubs of Madrid and Barcelona. It opened its Spanish office in April and held a launch party at the Sol Torremolinos hotel.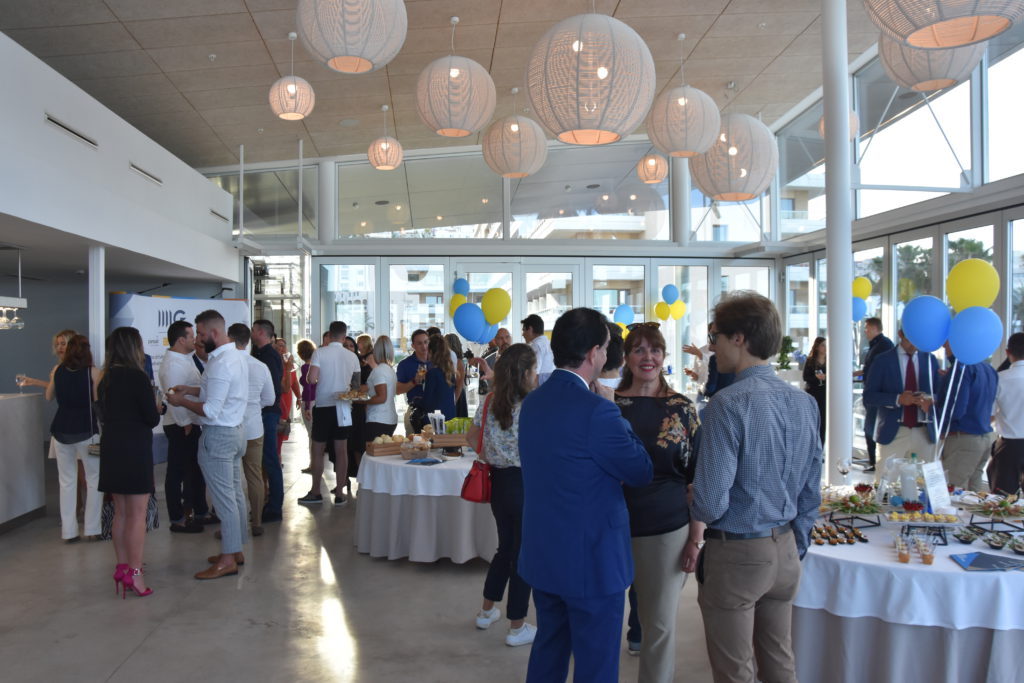 Patrick Byrne and Robert Coleman founded Pursuit Marketing in 2011. They told Euro Weekly News they tried to build a company they themselves would want to work for.
"We want to empower our staff and bring new working practices to Spain," Robert said.
Patrick said choosing Torremolinos was the 'best investment' the company had made.
"We were drawn by the pool of international talent here the pro-active local government," Patrick said.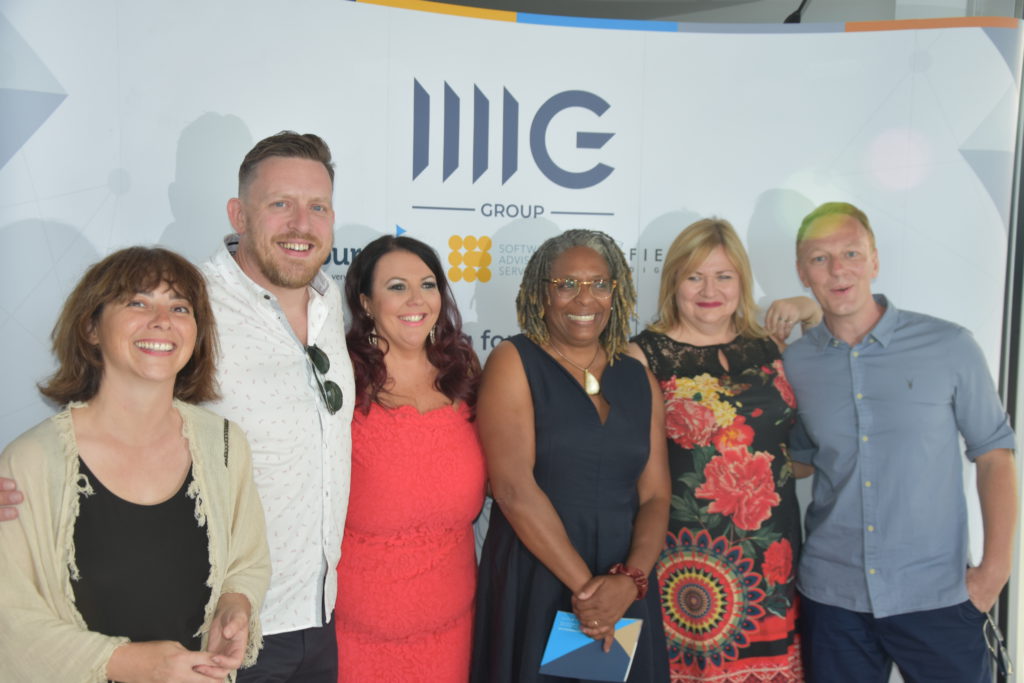 The company works with Google, Oracle and others to generate demand for services.
British Consul for Southern Spain Charmaine Arbourin, who attended the launch, told Euro Weekly News it was 'absolutely wonderful' to see a British company opening in the area.