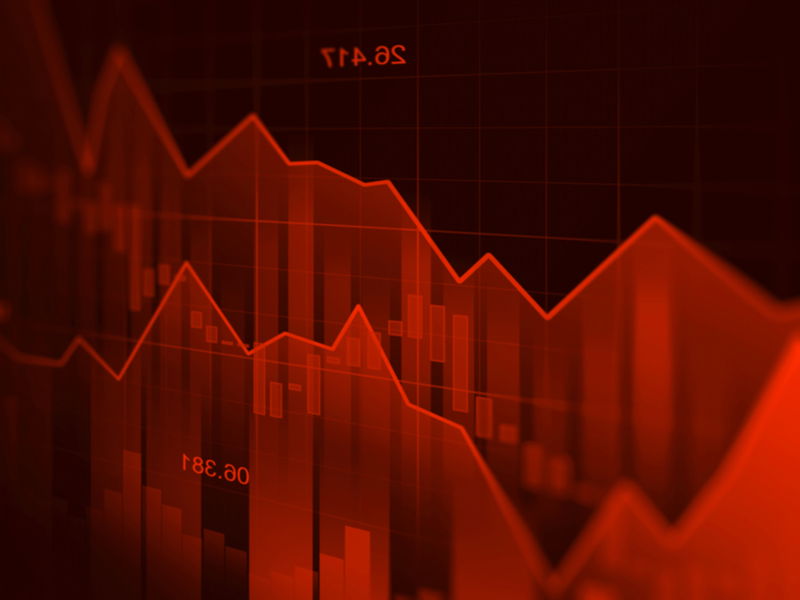 SPAIN is currently set to exit an EU public spending scheme launched after the eurozone crisis after Brussels revised figures for Madrid's annual deficit down.
The EU's Eurostat statistics agency revised down Spain's estimated 2018 budget deficit as a percentage of economic output (GDP) to 2.48 per cent from the 2.63 per cent previously stated.
That means Spain could leave Brussels' Excessive Deficit Procedure as early as June this year if the financial and economic outlook does not change drastically in the coming months.
The revised figures come as the government previously posted deficit figures of 2.63 per cent Economy Minister Nadia Calviño said at the time that the fall from 3.1 per cent in 2017 come from increases in tax receipts despite higher government spending.
Calviño added Spain would not be on course to meet targets for deficit reduction set by the previous conservative Partido Popular (PP) government. That administration wanted to cut spending to bring the deficit down to 2.2 per cent of GDP in 2018.
Spain entered the Excessive Deficit Procedure in 2011 during the eurozone debt crisis. It saw Brussels attempt to impose spending restrictions on Madrid as well as Greece, Ireland and Portugal.
It requires member states to keep budget deficits below 3 per cent of GDP and national debt beneath 60 per cent of GDP.
Spain's national debt as a percentage of GDP stood at more than 97 per cent last year, according to Eurostat.
IMF forecasts released earlier this month predicted Spain's deficit would remain below 3 per cent of GDP until at least 2024.