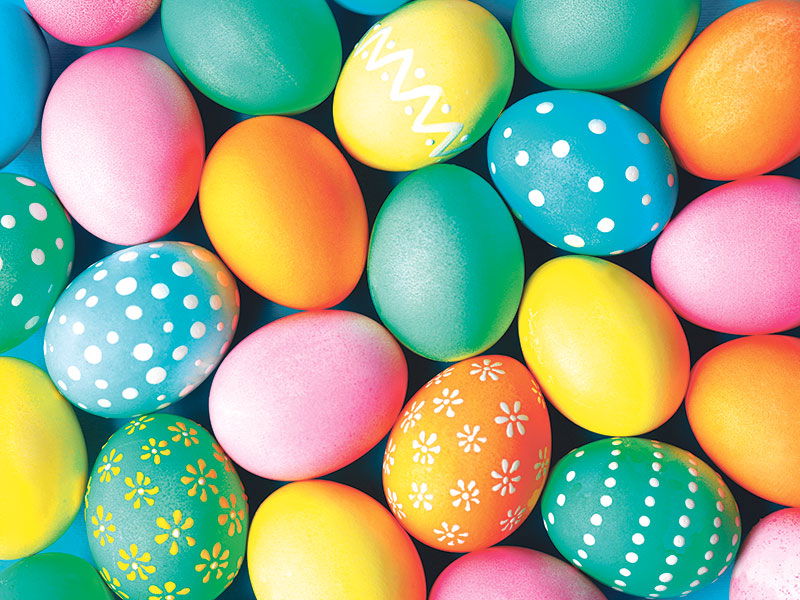 HAVE you over indulged this Easter? Was the temptation of chocolate eggs too much to resist? Don't panic!
Easter, Christmas and birthdays are traditionally the times when we are most likely to fall off the wagon. But rather than beat yourself up about it and slip back into the bad old days, keep a clear head, focus and get back on track!
The most successful clients I work with are not those who stick to the programme 100 per cent, but those who wander off track and are mentally strong enough to pull it back every time and refocus.
If you can face it, this week is a perfect time to do a 24-hour fast as we have covered previously. Mentally and physically this is a great 'reset' button.
If that's not floating your boat then just take stock and start planning your meals for this week. Plenty of fruit and vegetables to start that healthy detox, plenty of water and of course healthy proteins such as lean meat and fish.
Try and do some batch cooking to eliminate the risk of ad-hoc meals which will never be the best choices.
After a couple of days, any memories of chocolate will be wiped out in no time! Don't fear, on Monday it is International No Diet day!! Enjoy!
Visit the support group at www.facebook.com/groups/carbcyclingforbeginners, or follow Kate on Instagram @carbcyclingqueen
For personal coaching please email her directly on ccforbeginners@hotmail.com