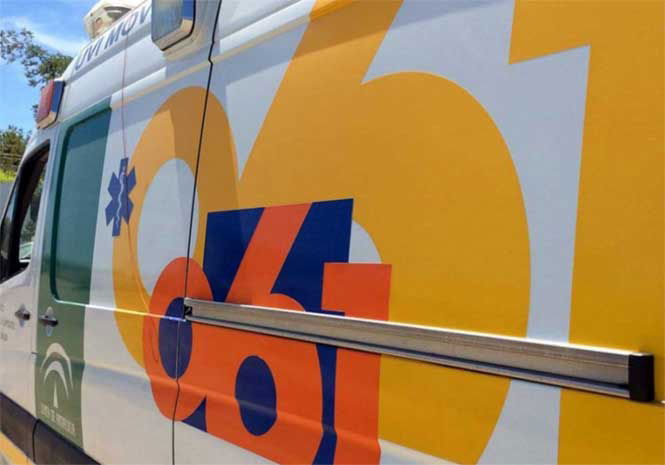 A YOUNG boy has died after an incident involving a gun in a town just inland from the Costa del Sol in Spain last night (Wednesday).
Local sources say the 'foreign' family were spending the Easter holidays in Coin in the Guadalhorce Valley when the accident with an airgun happened.
Paramedics, Guardia Civil and Local Police responded to the emergency call but they could not save the boy's life.
An investigation into the incident has been opened by the authorities.
🔴Fallece un niño en #Coín #Málaga tras recibir un disparo

▶️ 1-1-2 recibió varias llamadas en las que se pedía asistencia para un menor que había recibido un disparo con una escopeta de perdigones, según los alertantes
▶️Según los operativos, todo apunta a un hecho accidental.




— Emergencias 112 (@E112Andalucia) April 18, 2019