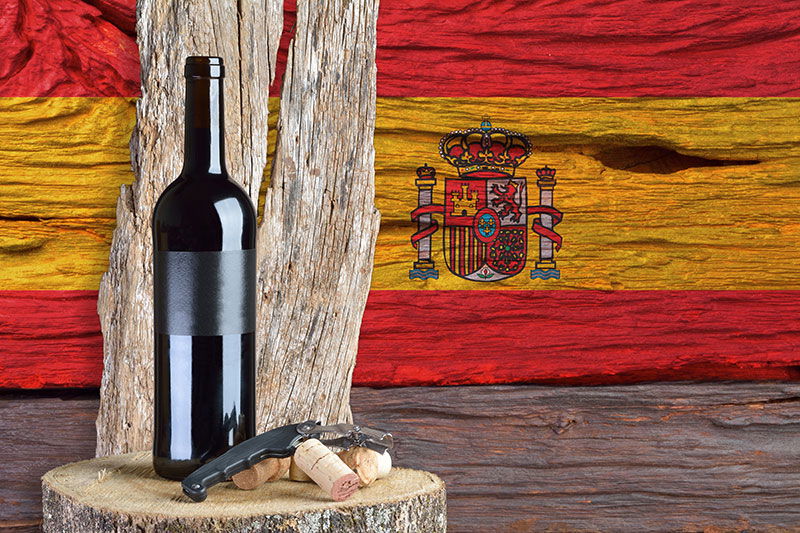 GLOBAL wine production has hit a 15-year high after a dramatic slump last year.
Wine output across the world saw year-on-year growth of 17 per cent in 2018 according to a report by the International Organisation for Vine and Wine (OIV).
Production reached 29,230 million litres – the equivalent of about 39 billion bottles of vino thanks to better than expected output in Italy, France and Spain.
Spain became the world's biggest exporter of wine in terms of volume, selling 20.9 million hectolitres while France was the leading exporter in monetary terms with €9.3 billion worth of sales abroad.
The US market consumed a record volume of wine with France in second place.
The country with the highest consumption of wine per capita was Portugal.