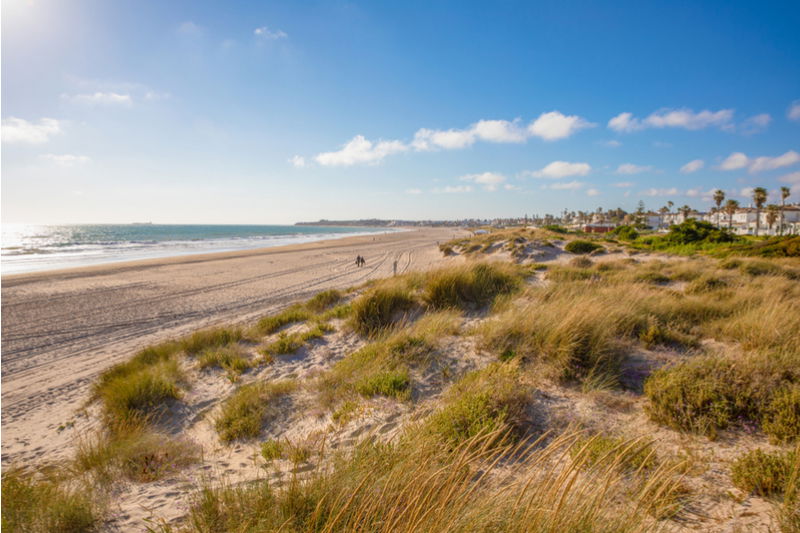 FOUR people in Chiclana de la Frontera (Cadiz) were charged with removing a workman's clothing to conceal a work-related accident.
The 42-year-old forklift driver, who was married with two children, had no social security and was not trained to operate heavy machinery.
When he was injured after becoming trapped in the vehicle's lifting mechanism the manager and others stripped off his uniform with the company logo before taking him to the nearest health centre, explaining that he had fallen in the road.
All are now accused of manslaughter and violating workers' rights.
Owing to the severity of his injuries he was transferred to hospital where he died hours later.
Two months afterwards, his widow, who was "practically destitute" with only the minimum pension to live on, contacted the Work Inspectorate.
Together with Guardia Civil investigators, inspectors discovered that as well as lacking Social Security, the victim worked without specific training or protective clothing.
His wife and two children now receive the corresponding pension after the victim's death was confirmed as work-related
As no employees had social security, the firm also faces Work Inspectorate fines as well as sanctions from Chiclana's Planning department for other related infringements.