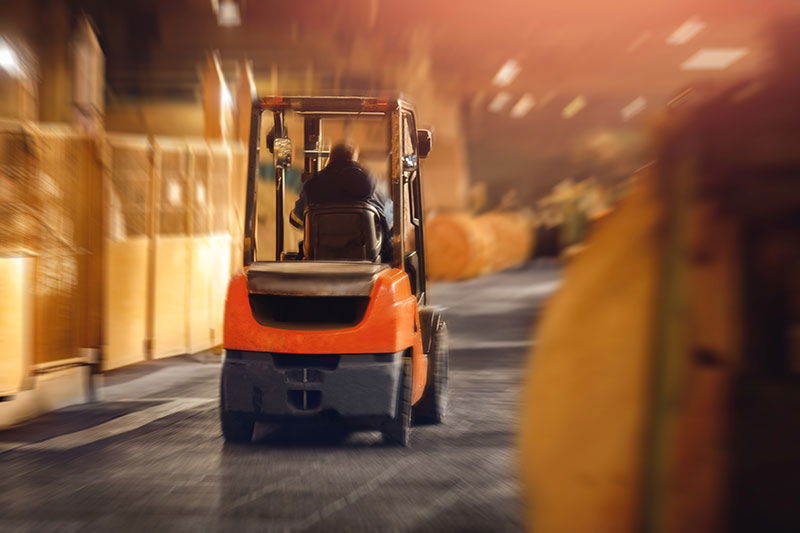 FOUR businessmen have been arrested for allegedly removing the uniform from an employee who died in an attempt to cover up a work-related accident.
Police in Spain claim that the four bosses removed the man's uniform, that carried the company logo, while they were on their way to the hospital to 'avoid arousing suspicion and thus avoid responsibilities.'
The 42-year-old man was working as a forklift driver in Chiclana de la Frontera (Cadiz) when the accident happened last year. But doctors at the hospital were told the man had fallen outside of work it is claimed.
Subsequent Guardia Civil investigations found that the man had no specific training on the equipment he was operating, didn't have the correct protective clothing and wasn't registered with the Social Security.
All four businessmen have been arrested and accused of reckless homicide.