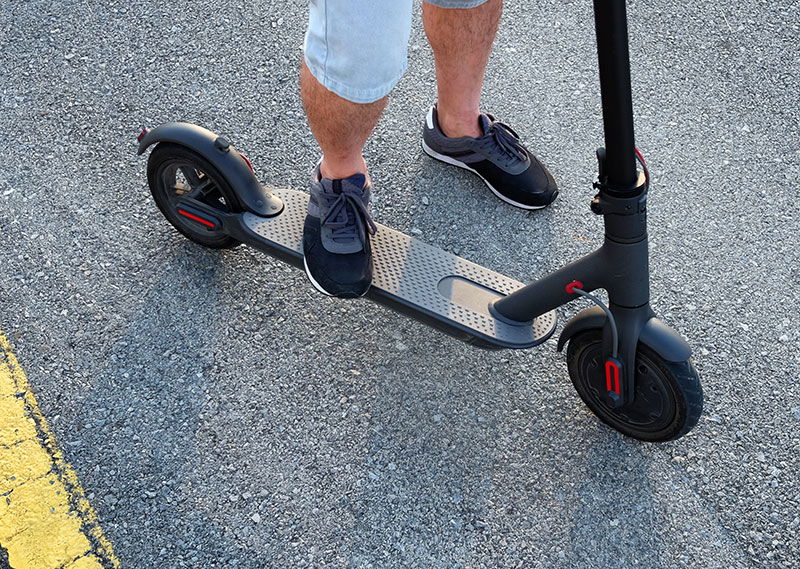 MUNICIPAL workers on Spain's Costa del Sol have today (Wednesday) started to remove electric scooters that have been left 'illegally parked' in Malaga's pedestrianised areas.
The drastic action is a result of new legislation that has come into effect and could see offenders slapped with a €200 fine.
In an effort to clear the city centre of the electric scooters the town hall has set aside 29 areas, which will be published on their website, where they can be legally left.
The mayor, Francisco de la Torre, said that due to the proliferation of this type of vehicle, the new measure will 'guarantee road safety and citizen coexistence.'
Local Police officers will enforce the removal of the scooters which will be taken to the municipal pound until the owners collect them.