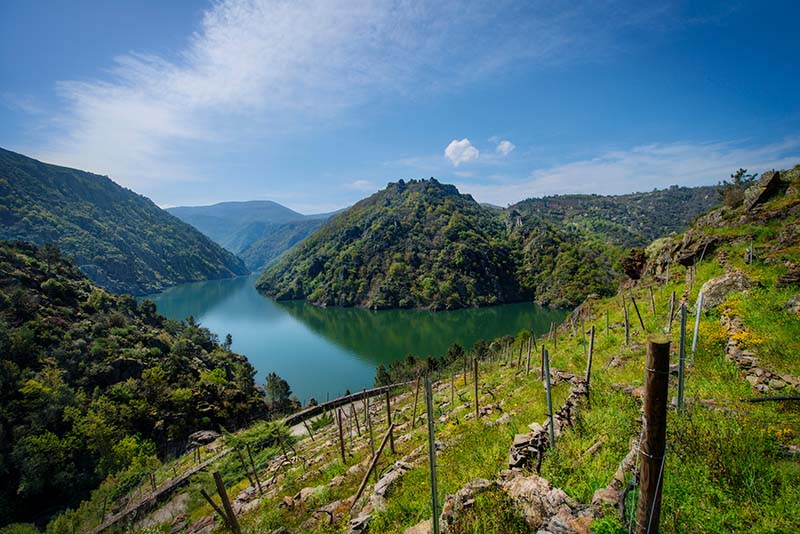 SPAIN has put forward Galicia's Ribeira Sacra valley as its candidate for UNESCO World Heritage status in the current round of applications.
The Ministry of Culture's Council of Historical Heritage unanimously chose the valley, on the border of Galicia's Lugo and Orense provinces, as Spain's candidate for the status. It will be made a World Heritage Site in 2021 if UNESCO approves the bid.
Ramon Fernandez-Baca, a senior government heritage official, said the Ribeira Sacra was of great cultural value to Spain.
"It is a place of spirituality in the valleys of the Sil and Miño rivers," Fernandez-Baca said.
The Xunta de Galicia's Cultural Heritage spokesperson Maria del Carmen Martinez Insua said the Ribeira Sacra was a site of 'immense pride' for Galicia.
The Ribeira Sacra is believed to have got its name from the large numbers of monasteries built in the river valley.
The area is also known for its abundant ecosystem, wine produced their and the food and drink offering of towns along the valley.