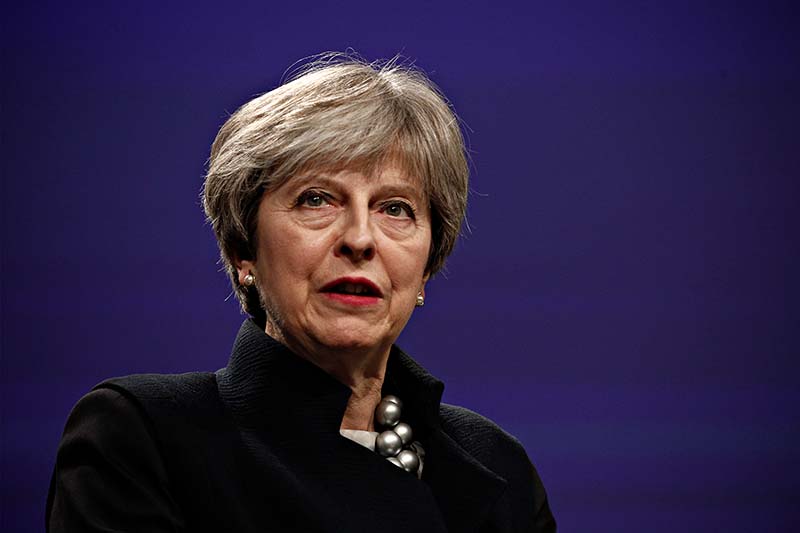 BRITAIN'S Prime Minister has said compromise must be found to allow Britain to leave the EU and honour the 2016 referendum result.
Theresa May, who spoke from 10 Downing Street this evening (Tuesday), said the government was ready to stand by any proposal accepted by Parliament.
The Labour opposition would need to agreed to measures too so that Britain could avoid taking part in European elections in May.
"This is a decisive moment in the story of these islands and it requires national unity to deliver the national interest," May said.
"We can and must find the compromises that will deliver what the British people voted for," the Prime Minister added.
May's speech follows two cabinet meetings held today after Parliament once again rejected all options put to it to find a way out of Britain's current Brexit impasse.
Britain currently has until Friday April 12 to pass the proposed Withdrawal Agreement, indicate an alternative way forward to Brussels or risk leaving without a deal.
WATCH LIVE: PM @Theresa_May makes a statement on Brexit next steps at Downing Street https://t.co/zlZga6keb0

— UK Prime Minister (@10DowningStreet) April 2, 2019