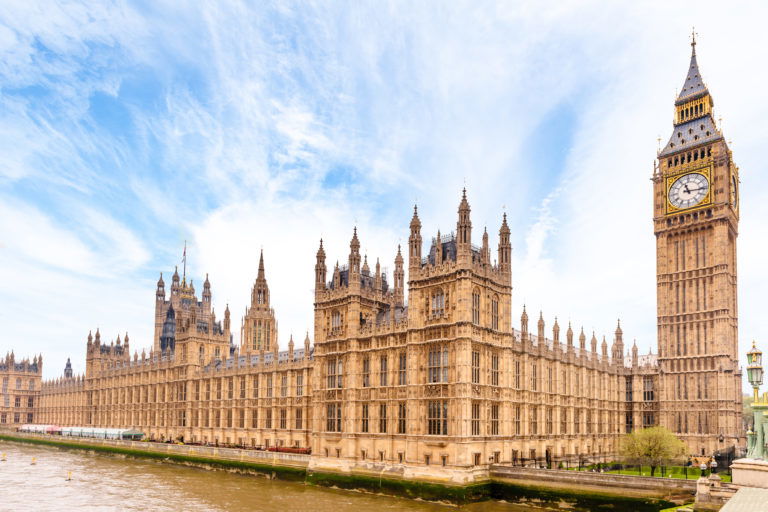 9.30pm:
MPs have returned to the Commons chamber after voting on four separate options for Britain's withdrawal from the EU.
Lawmakers have voted on ballot papers that will need to be counted by hand. The results due in an hour to an hour and a half.
The votes tonight cover future relations with the EU which is outlined in the so-called Political Declaration which is separate to the Withdrawal Agreement.
9:00pm:
MPs in the British parliament are voting on four different Brexit approaches tonight (Monday).
The options being put to MPs are: remaining in a customs union with the EU, remaining in the single market (dubbed Norway 2.0), holding a second referendum and allowing parliament to revoke Article 50 if the deal fails again.
MPs from both sides of the House of Commons called for compromise in debates held this evening ahead of the vote.
We will bring you the results when we have them.